release time:2020-09-17
A special promotion conference was held on Aug. 28th in Hebei province, hosted by Hubei Ezhong and co-organized by Longyao Fengtian to bring our EZHONG brand fertilizer to farmers.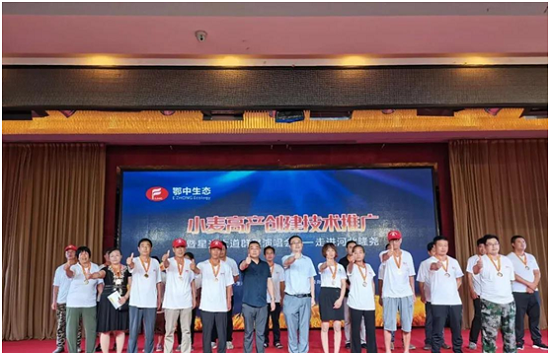 Hubei Ezhong Ecological Engineering Co., Ltd. is a large-scale phosphate chemical enterprise with 5 production bases throughout the country. As a qualified and powerful phosphate chemical factory, our main products are TMAP 12-16(technical grade monoammonium phosphate12-61), granular MAP10-50 and powder MAP 10-45/10-48, yellow granular MAP 11-47, yellow granular DAP13-44, NPK fertilizer and watersoluble fertilizer. Among all of these self-produced products, TMAP 12-61 is the most influenced one, with around 20,0000 tons, production capacity per year and we've been specialized in producing TMAP 12-61 for more than 20 years, which is the earliest factory to focus on TMAP12-61. We promise OUTSTANDING QUALITY, COMPETITIVE PRICE AND NICE SERVICE to all our customers.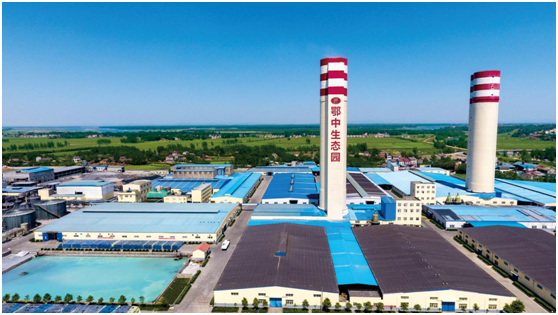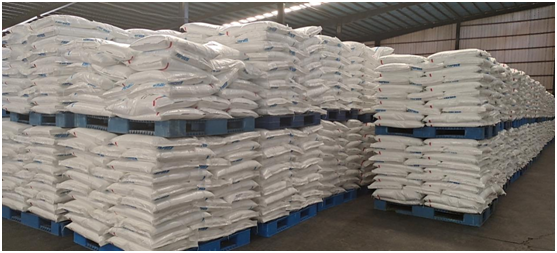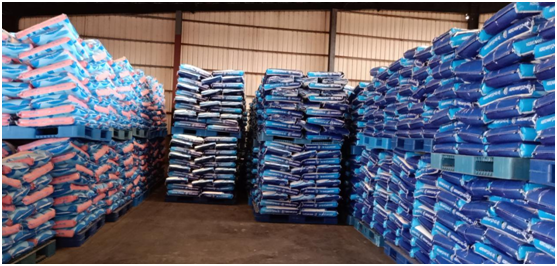 -------------------------Main Products-------------------------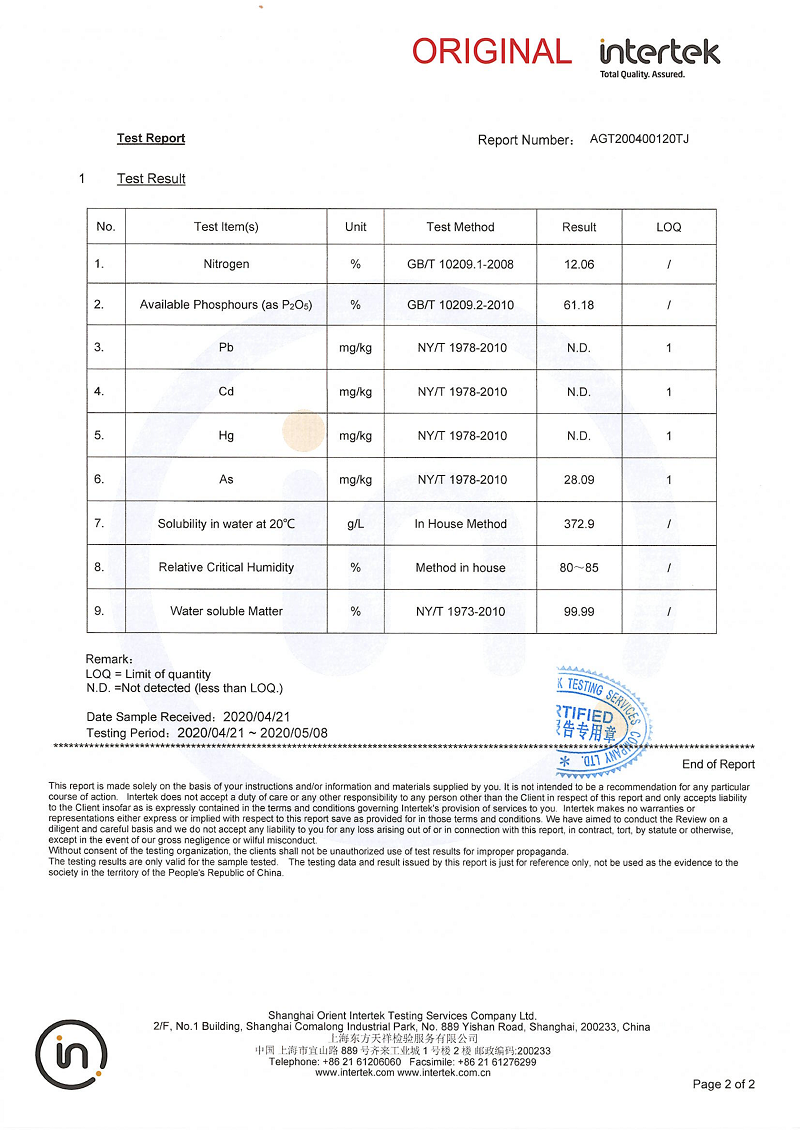 INTERTEK report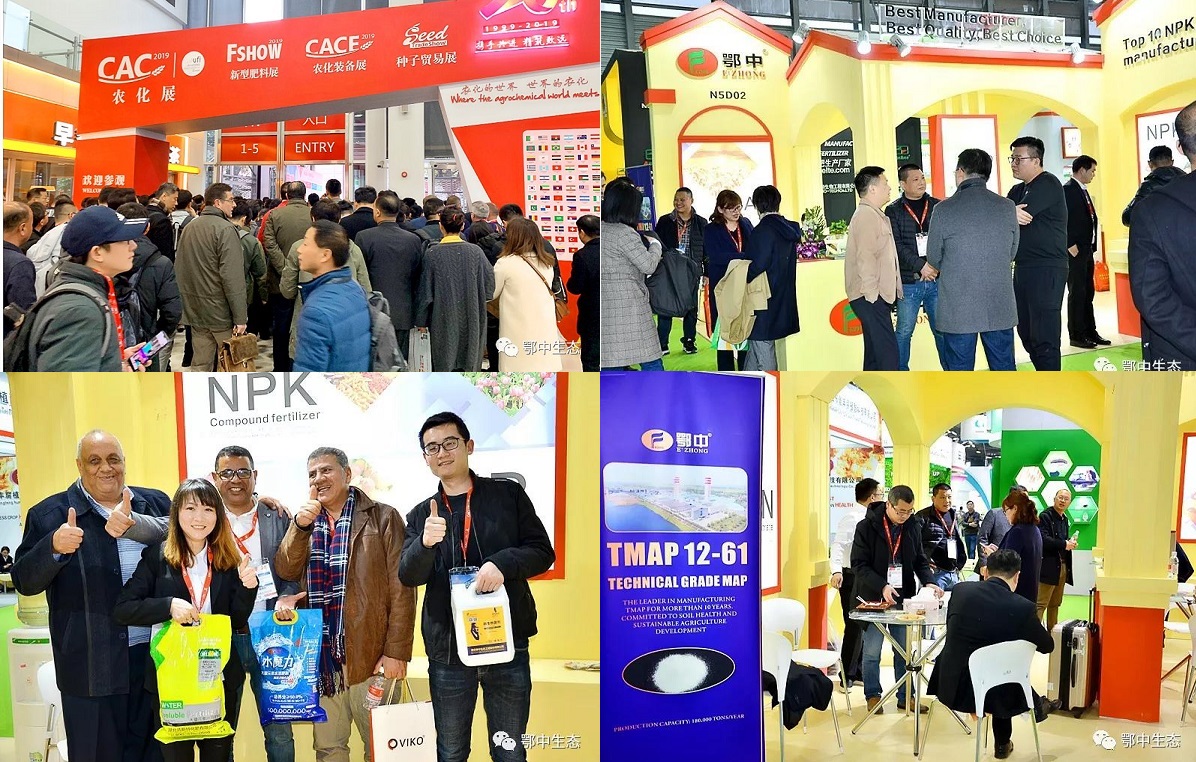 Hubei Ezhong has been attending FSHOW for 5 years successively.
Welcome to visit FSHOW2021 at N5D19 during Mar. 3-5, 2021.

Hubei Ezhong Ecological Engineering Co., Ltd
Contact:Yoana Yang; Wechat/Phone: +86 139 8696 3605; Email: yoana@hubeiezhong.com