release time:2020-06-02
Israeli customers need to purchase high-quality magnesium sulfate with special indicators. In order to ensure product quality and understand the specific requirements of customers, we have communicated remotely many times before. However, due to the special requirements of the indicators, the detection methods of the Chinese side and the client side are different. Israeli customers have sent relevant technical personnel to our company for in-depth technical discussions. From the preparation of reagents to the final testing during the discussion, our laboratory technicians actively cooperated to continuously raise questions and solve problems until the successful testing was successful. Our sincere and rigorous attitude towards excellence in products has been recognized by Israeli customers.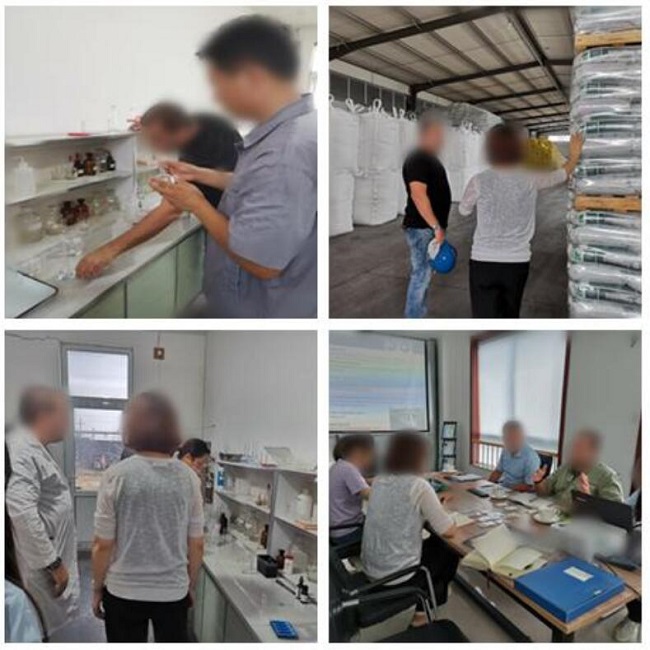 ---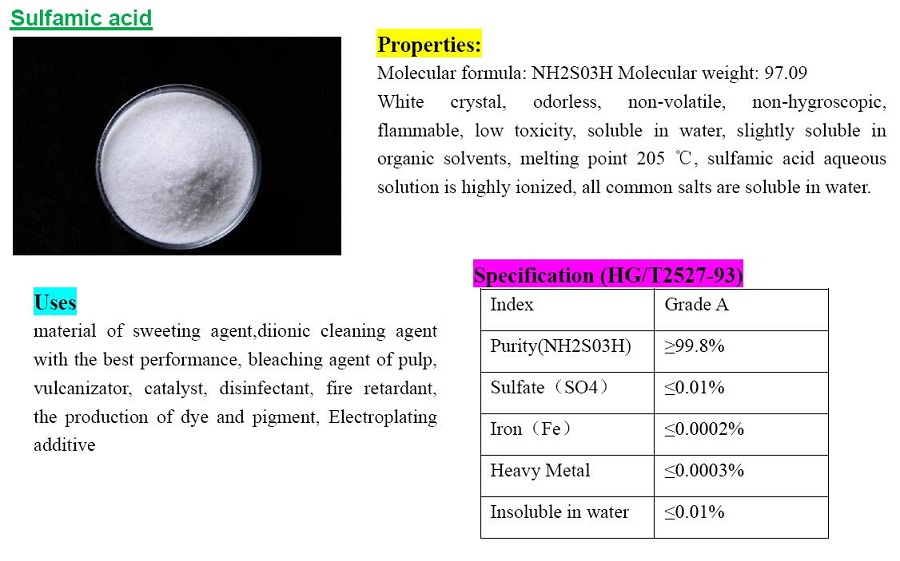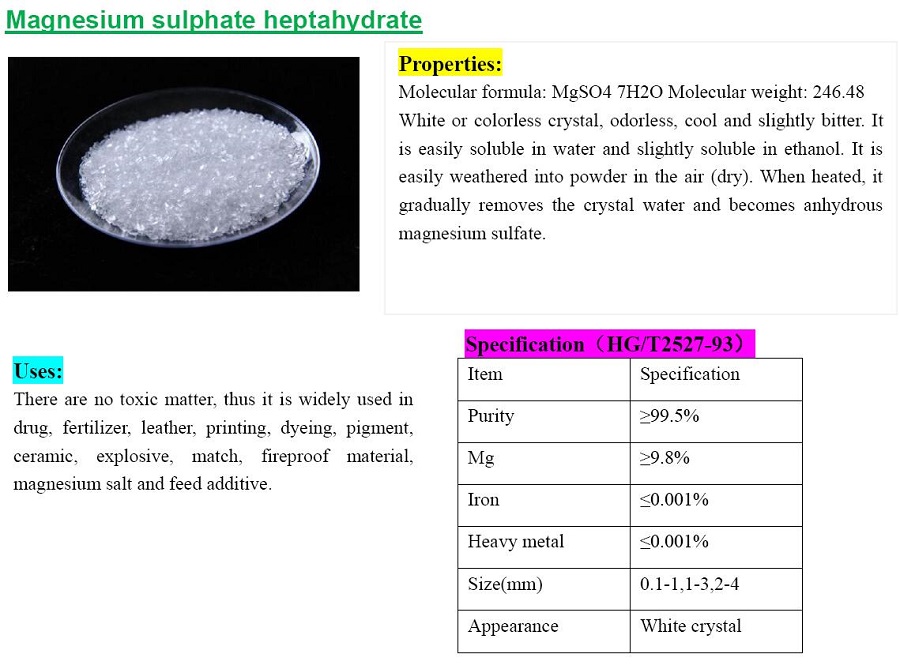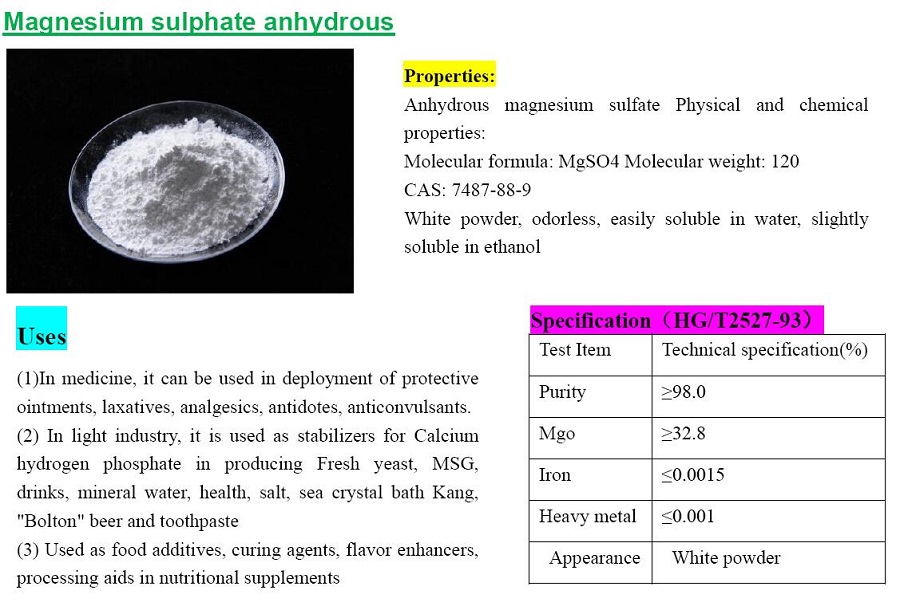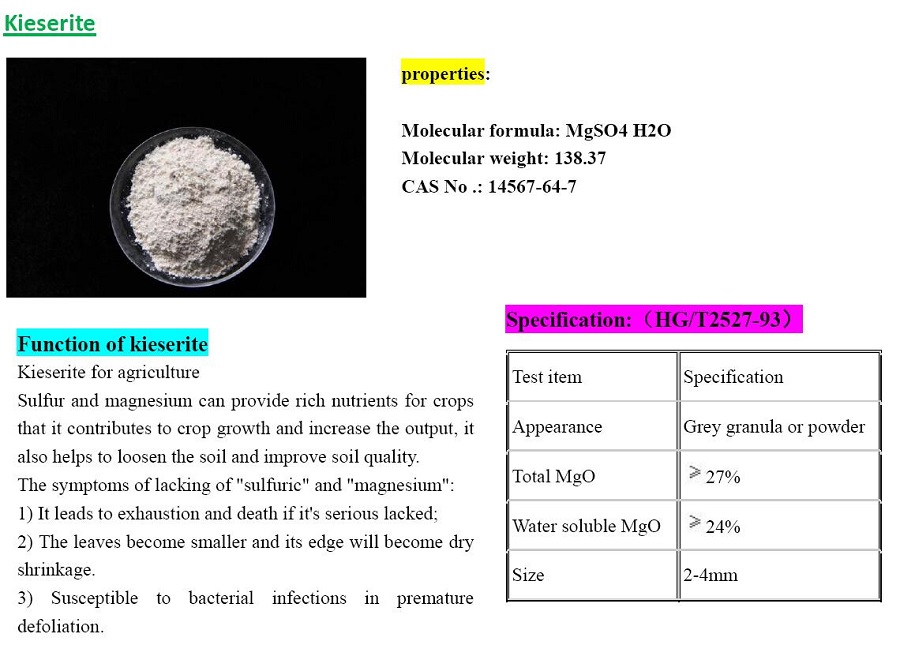 Laizhou Guangcheng Chemical Co., LTD is established in 2008 and located in Industrial park of Chengguo,where is close to harbor, airport,and only 2kms away from highway.
We have a comprehensive QC management system and professional production line. As a specialized manufacturer and trader, Guangcheng annually produces 10,000 tons of Sulfamic Acid and 150,000 tons of Magnesium Sulphate . Our factory floor area is about 45400 square meters and we have rich export experience. In order to meet market requirement, we have passed ISO 9001, ISO14001, REACH , FDA certificates.
We have 2 factories: old factory and new factory.
Old factory is located in Industrial park of Chengguo,it is used to produce sulfamic acid and magnesium sulphate heptahydrate.
New factory is located in new Chemical Industrial Park, which is the only professional Chemical Park in Laizhou City,it is used to produce magnesium sulfate now.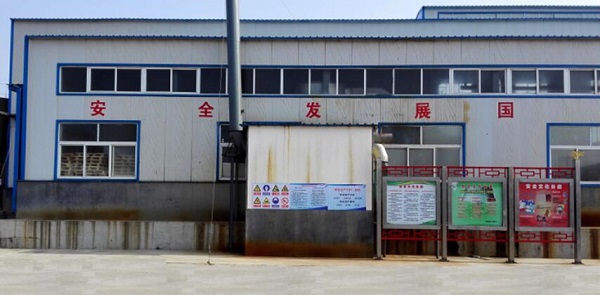 old factory real map
with the increasing of order quantity, and the scale of production continues to expand,In order to meet the production requirements, we build new factory in 2014.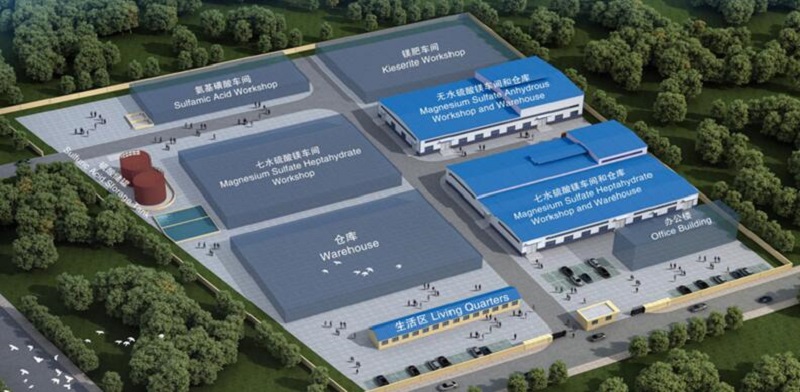 Guangcheng new factory plan (blue part has been put into production)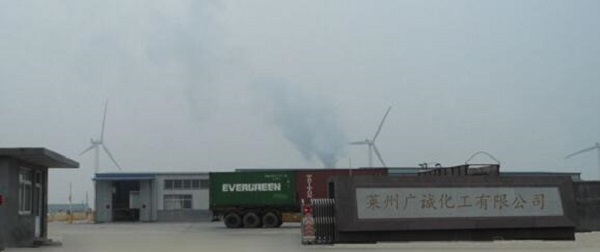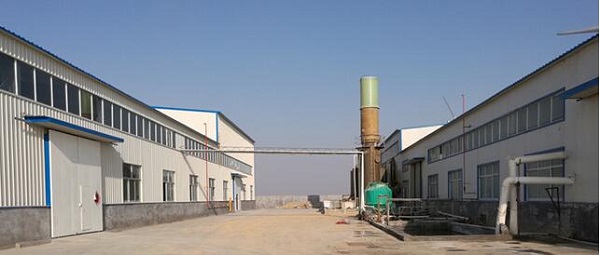 Photograph of Guangcheng New Factory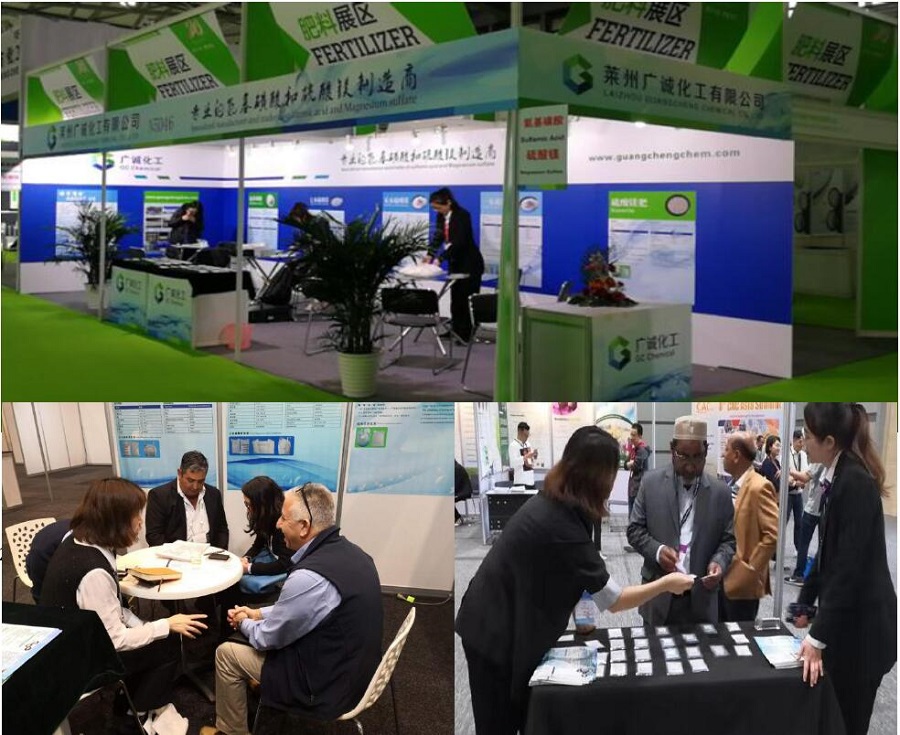 Pictures of FSHOW2019 in Shanghai. Welcome to visit FSHOW2021 in Shanghai, Booth No.: N5B01

Contact: Ms YU Mobile/WhatsApp:+86-13806451103 E-mail: sales@guangchengchem.com

Contact: Ms Cassie Mobile/WhatsApp:+86-13791217372 mail: cassie@guangchengchem.com