FSHOW Functional Fertilizer Development and Application Forum
Time : 24th-25th, Feb. 2020
Venue: Meeting Room, Hall W3, Shanghai New International Expo Center
Theme: Focus on Plant Health and Improve Fertilizer Efficiency
24th Feb

10:00-12:30

Fertilizer and Root Growth Forum

Conference Room, Hall W3, SNIEC

13:30-16:30

Crop Foliar Nutrition Forum

25th Feb

10:00-12:30

Forum on Plant Nutrition and Fruit Color Turning

13:30-16:30

Forum on Fertilizer Additives and Synergists
Providing nutrients is the most basic function of fertilizers. However, due to changes in yield constraints, increased demand for accurate nutrient management, frequent growing adversity conditions, and increased consumer demand for agricultural product quality, more and more research institutions and production companies will pay attention to The point turned to the development of physiological functions of fertilizers. Pay more attention to the crop itself. For the different parts of the root system, leaves, flowers, fruits, seeds, etc., and for different periods such as seedlings, flowering, young fruits, and ripening, develop corresponding fertilizers with physiological functions. From simple nutrition management to more accurate In terms of plant physiological management, functional fertilizers have gradually become a new engine for the development of the fertilizer industry in recent years.
This FSHOW Functional Fertilizer Development and Application Forum has four sub-forums focusing on four aspects: root system, leaf surface, fruit color change, and fertilizer efficiency. During the two-day conference, you will hear more than 25 professional reports and gather with colleagues from the national fertilizer industry to analyze the latest technology, develop the market and understand the operation of the industry. This is an opportunity you must not miss!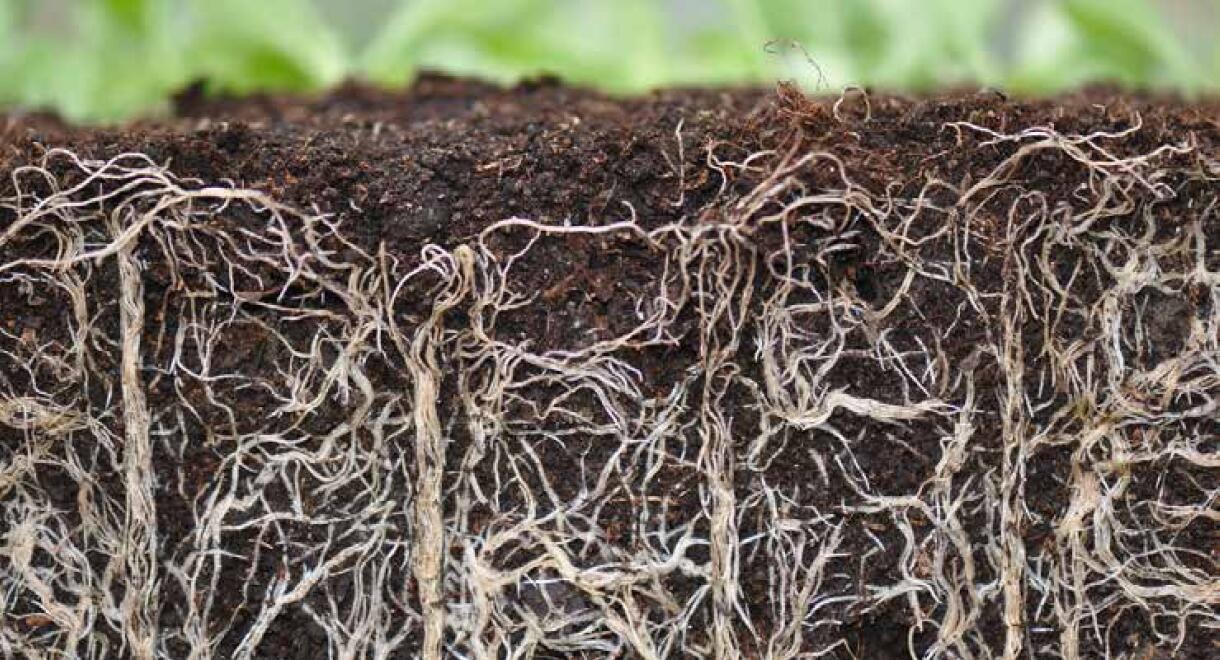 10:30-12:00 24th Feb
Forum 1: Fertilizer and Root Development Forum
Roots are the basics of crop survival, and deep roots are leafy. The root system not only plays a role in supporting fixed plants, absorbing water and nutrients, but also plays a key role in balancing vegetative and reproductive growth, regulating the overall growth of the plant, and regulating the balance of endogenous hormones. In recent years, with the adverse effects of continuous cropping, soil pollution, compaction, increased salt stagnation, and frequent floods and droughts, how to maintain nutrient activity and sustained and healthy root growth under adversity conditions has been increasingly affected by growers and fertilizer industries' concern!
This module will focus on the relationship between fertilizers and root growth and development, and explore root development, soil improvement, root promotion technology, soil nutrient availability, root morphology and nutrient absorption, and provide theories for the development, production, and use of related fertilizers.
Topics:
l Root fertilization- the control function for plant growth
——Prof. Wang Huoyan, Nanjing Soil Research Institute, China Academy of Sciences
l Effects of Humic Acid on Crop Root Development and Nutrient Uptake
——Dr. Zhou Liping, Tianjing Academy of Agriculture Sciences
l Marine polysaccharide and microorganism composite for biological technology system to improve soil environment
——Mr. Duan Haiguang, Vice General Manager of Beijing Leili Marine BioIndustry Inc.
l Vegetable Root Development Features and the Regularity of Fertilizer Demand
——Mr.Cao Kai, Director of Soil Science Institute of Guangdong Ruifeng Eco-Environment Technology Co.,Ltd.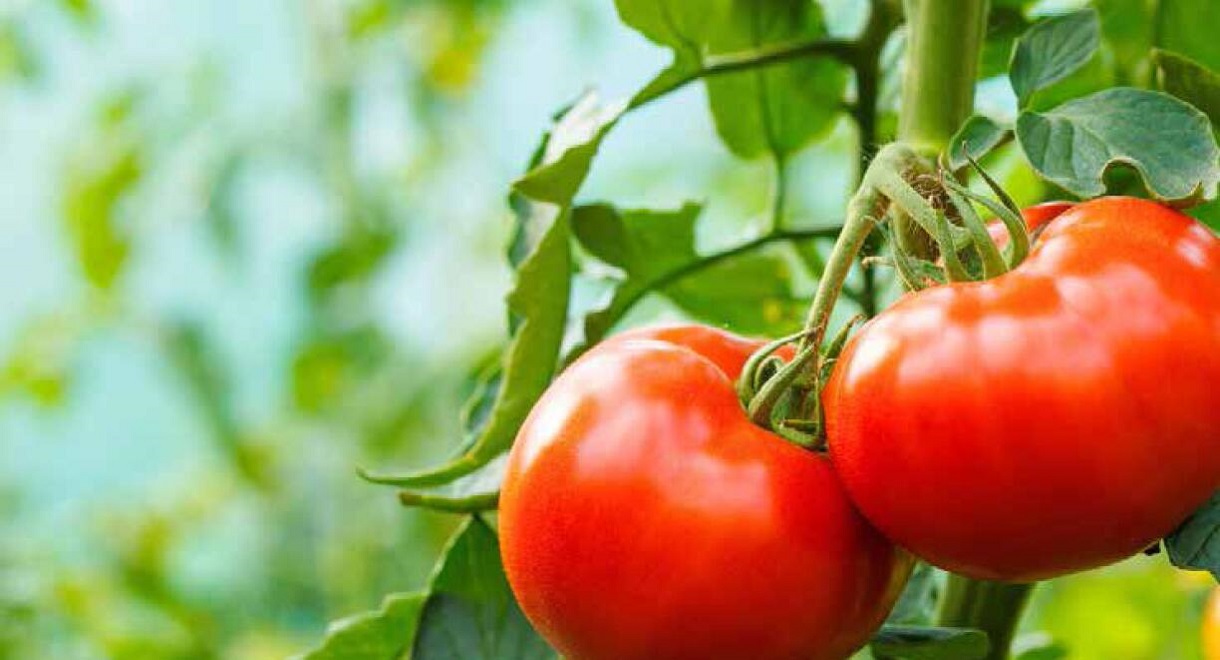 10:00-12:00 25th Feb
Forum 3: Plant Nutrition and Fruit Color Turning Forum
Fruit color turning is an important sign of fruit maturity, especially for apples, grapes, strawberries, blueberries, citrus, tomatoes, pigment peppers and other bright-colored fruits and vegetables. The color and texture of the fruit largely determine its commodity value and the growers economic benefits. For growers, promoting fruit color is an important part of ensuring a good year's harvest.
There are three main types of plant pigments: chlorophyll, carotenoids, and anthocyanins. The color of the fruit is determined by the amount of various pigments in the fruit development process. This section will focus on the color transfer function of different fertilizers and nutrient elements, analyze the fruit color transfer mechanism and influencing factors, and show the use cases and effects of color transfer products at home and abroad.
Topics:
l Grape Phenols and Their Biosynthesis-related Structural Gene Expression
—— Nanjing Agriculture University
l Effect of Exogenous Amino Acids on the Growth and Development of Blueberries
—— to be confirmed
l Effects of Different Light Qualities on Yield and Quality of Cherry Tomatoes
—— South China Agriculture University
l Effects of Different Fertilizers on Fruit Quality and Maturity During Fruit Turnover
—— to be confirmed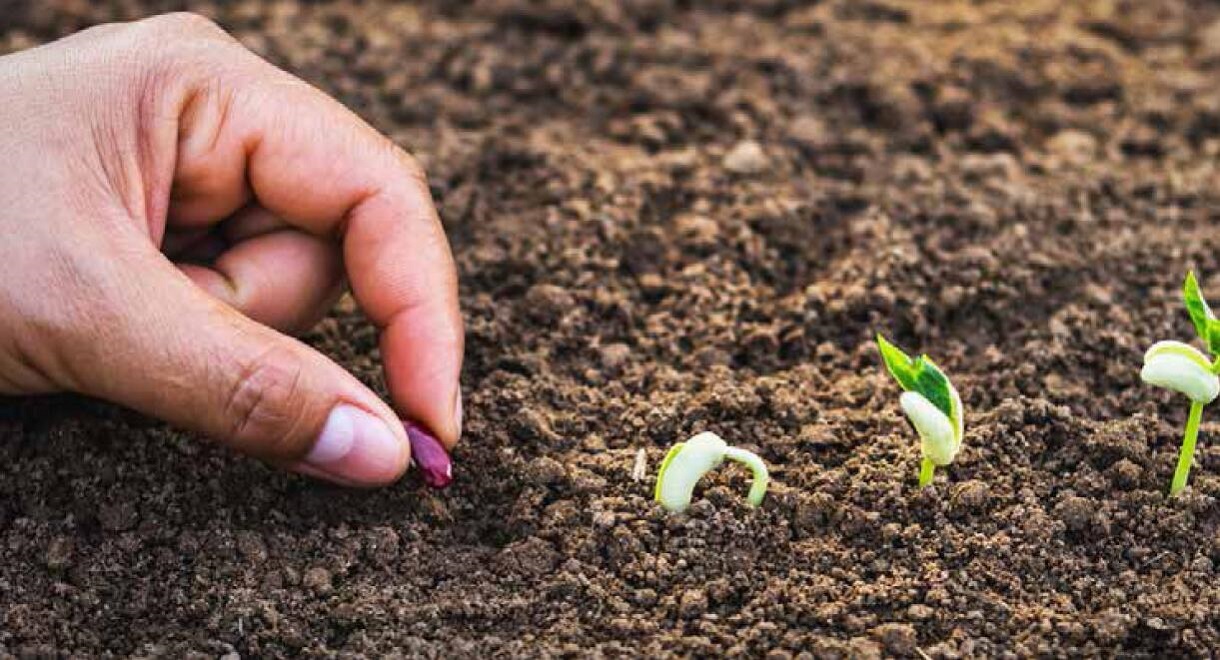 13:00-16:30 25th Feb
Forum 4: Fertilizer Additives and Synergists Forum
Fertilizers have played an important role in increasing crop yields and will continue to contribute more food to the growing world population. However, during use, a large amount of nutrients enter the environment through volatilization, surface runoff, and leaching, which not only cause huge economic losses but also pollute the environment. Increasing fertilizer utilization is a common concern for domestic and foreign fertilizer industries.
Fertilizer synergist is an active substance with the purpose of increasing the effectiveness of nutrients. By retaining nitrogen, activating phosphorus and potassium that are difficult to use in the soil, and chelating trace elements to increase the supply of crop nutrients, and play a role in regulating plant physiological functions. There are many types of fertilizer synergists, which can be divided into nitrification inhibitors, urease inhibitors, nutrient activators, chelating agents and so on.
Topics:

l Development Status and Prospects of Fertilizer Synergist Industry at Home and Abroad
—— Prof.Shi Yuanliang, Researcher of Institute of Applied Ecology , Chinese Academy of Sciences
l Nitrogen Fertilizer Synergist to Reduce Agricultural Nitrogen Loss
—— Solvay
l Seaweed alginate oligosaccharides in fertilizer application in the field of synergistic agent
—— Qingdao Seawin Bio Tech Group Co.,Ltd.
l Research on Synergistic Amino Acid Fertilizer
—— to be confirmed
l Chitin in the Field of Agriculture
—— to be confirmed
l Synergistic Effect of Humic Acid on Fertilizers
—— to be confirmed
Contact
CCPIT Sub-council of Chemical Industry
Michael Zhao
Tel: +86 10 84292984
Email: zhj@ccpitchem.org.cn
Registration for China International Fertilizer Development and Trade Forum