release time:2020-10-10
SEMS is an international company focusing all its efforts on providing technologically advanced products, thanks to various studies conducted, both chemical and biochemical. SEMS offers over 70 different and unique formulas to meet the biological needs that crops require. SEMS is present in over 25 countries worldwide.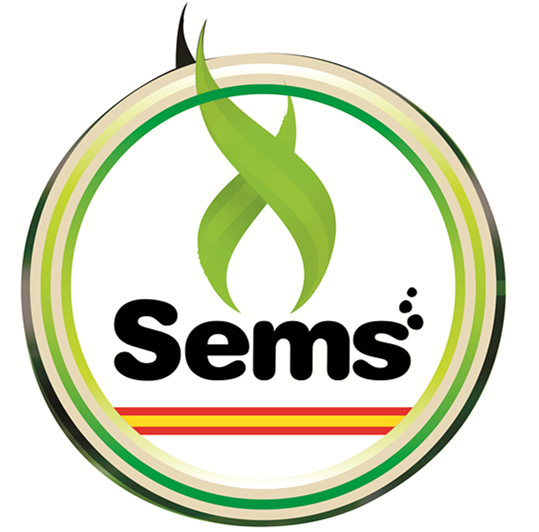 R+D+i
Our R+D+i consists of a multidisciplinary team that aims to achieve the best guarantees of quality in the final product.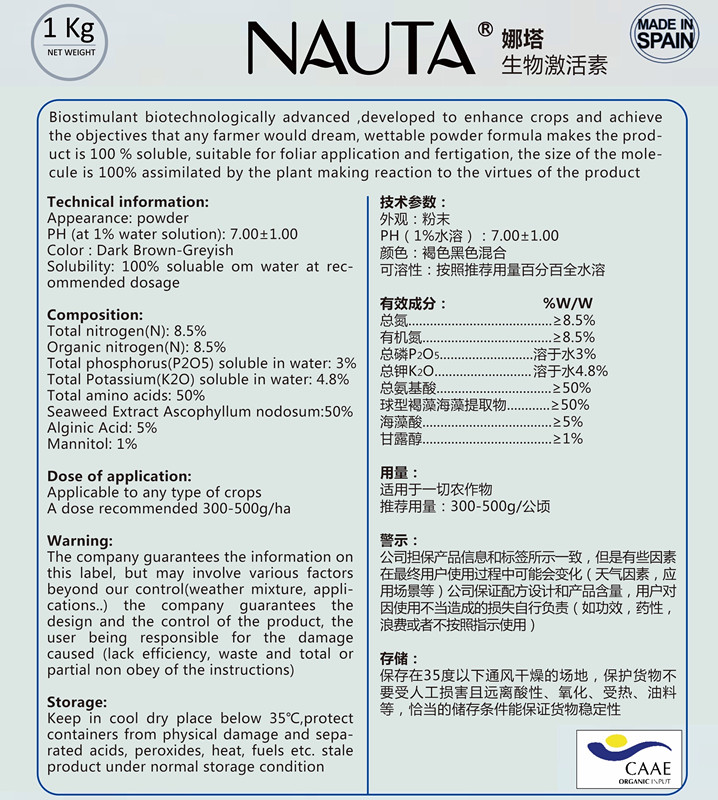 Our Values
Integrity, customer focus, sustainability are only some of our values that powers our way of offering you the best products.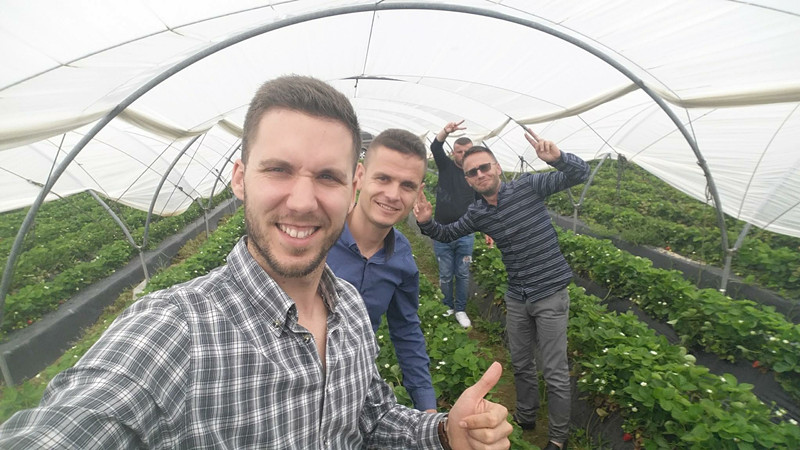 Quality & Certification
Quality is one of the most importants parts of SEMS. Therefore we care of every aspect and try to offer you the best quality in the market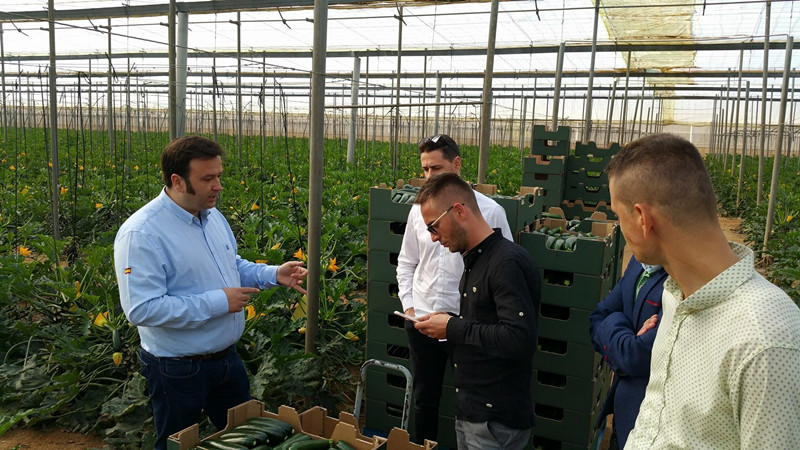 Our Mission
Our mission is to improve the agricultural sector through a sustainable agriculture providing solutions for protection and plant nutrition.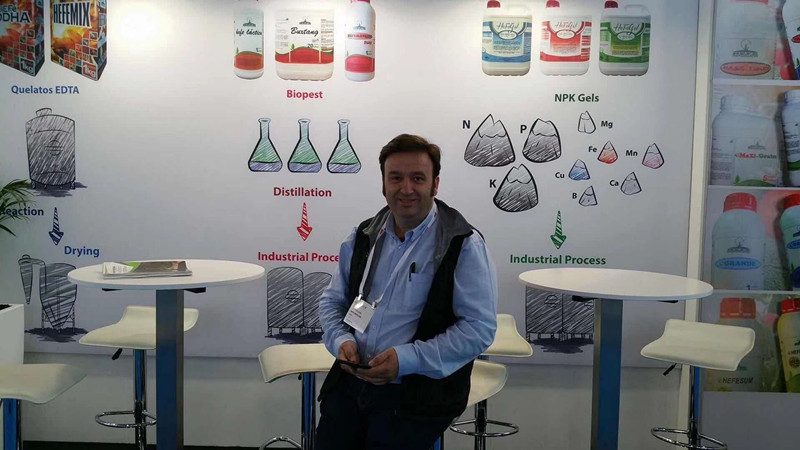 Our Vision
SEMS aspires to become a leading company in the field of high value crops, providing effective solutions in plant nutrition and protection.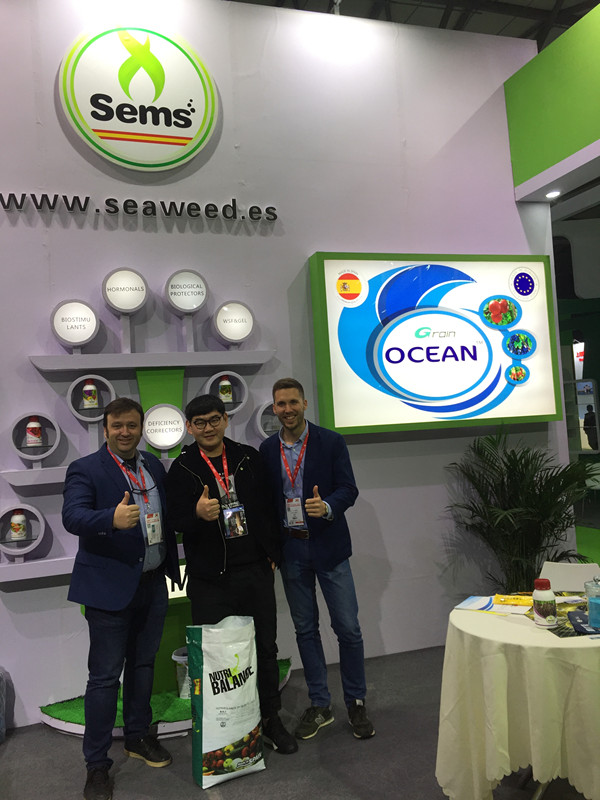 Zero Waste
Concious of this philosophy, SEMS is always committed to develop products with Zero
Waste, providing personal advice, protection for your crops.