release time:2020-06-17
The Biostimulant World Congress is a celebration of the of latest Biostimulant research and in 2019 core leaders and researchers gathered together in Barcelona to address the latest scientific advancements and developments.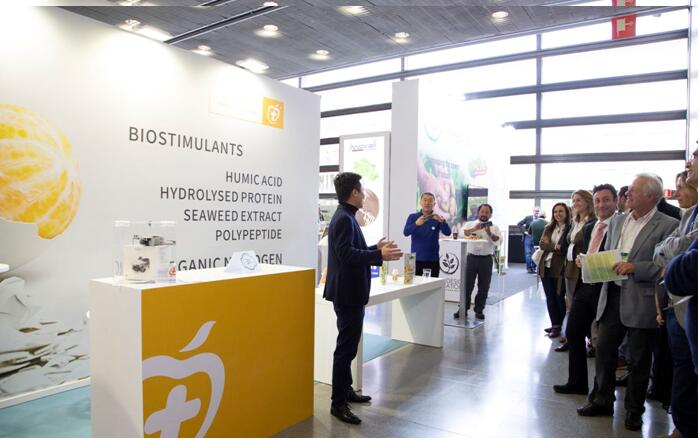 During the meeting, TBIO CROP SCIENCE was invited to display his own research posters, introduced the company's latest research progress to researchers around the world, and launched the company's latest product peptides, which was recognized by partners in various regions. In addition, the company's chairman Wang Xiaochen was invited to preside over the product reporting session at the conference venue.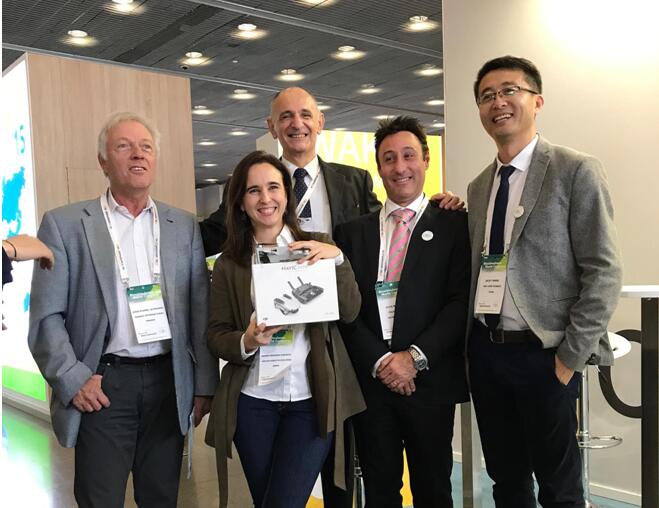 At the same time, TBIO held a novel drone lottery on the second day of the conference, which attracted many participants, and invited Luca, the chairman of the European Biostimulant Committee, and Jean Pierre, founder of New Silver International, as Draw and award guests. In the end, friend Noemi from Spain won the final prize. This event was recognized and supported by the organizer, and made a special report.
TBIO focuses on serving global modern agriculture, providing natural and pollution-free organic plant nutrition and optimal technical solutions.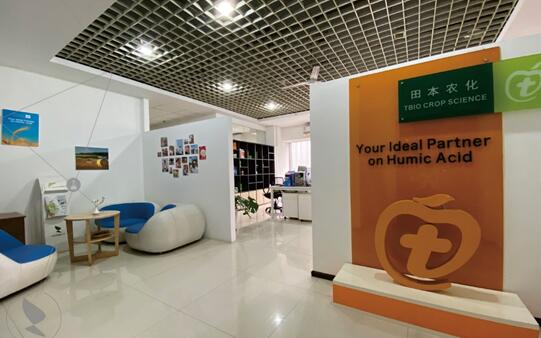 TBIO's continuous research on new organic functional materials such as humic acid, proteins and their derivatives which has enabled TBIO to excel in crop quality control, soil improvement and response to abiotic stress.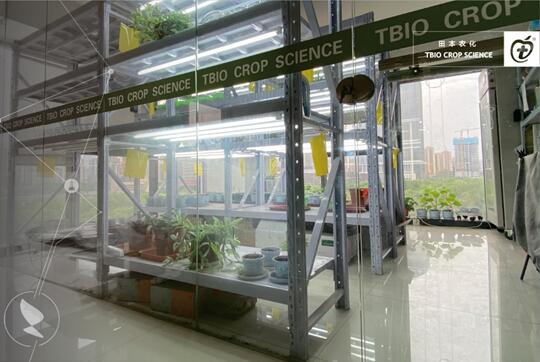 After years of efforts, TBIO has become a good partner of planters in more than 40 countries around the world, giving TBIO the opportunity to contribute to the harmonious development of agricultural activities and ecological environment, and through the exploration and continuous innovation of cutting-edge agricultural technology realize the improvement of TBIO's value.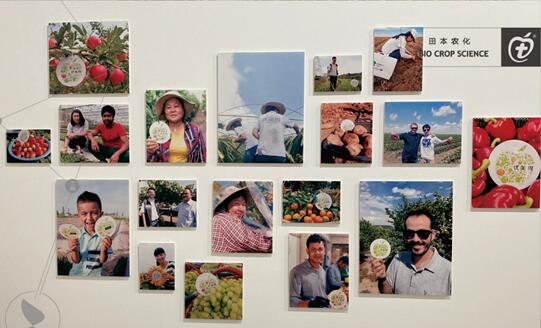 TBIO is the member of IHSS(International Humic Substances Society), EBIC ( European Biostimulant Industry Council).The products are certificated by REACH(Europe Admission certification), CERES(Europe organic certificate), OMRI(USA organic certificate).
TBIO is committed to promoting the Chinese brand to the world. Its brand radiates to Europe, South America, the Middle East, Southeast Asia and other markets through the Spanish branch, the Yemen branch, the Iran division and the cooperative agents in various places. TBIO brand gets high recognition from partners to end users.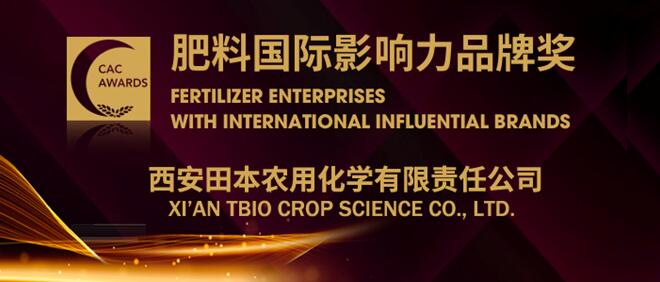 TBIO was awarded as Fertilizer Enterprises with International Influential Brands in recently released 2020 CAC Awards.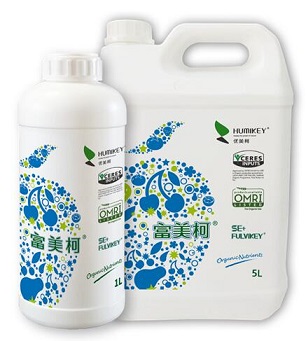 Se+ Fulvikey is a biostimulant formula product with excellent quality control function developed based on the TBIO SMART CARBON system. It is preferably organic functional materials such as extracts of Ascophyllum nodosum from the Atlantic Ocean and small molecule modified humic acid from TBIO.
It adopts advanced biotechnology for formula screening, strengthens crop nutrient absorption, nutrient transfer and mobilization ability, makes crops grow steadily, significantly improves stress resistance and immunity, and has more advantages in root growth, uniform and rapid fruit development, and quality production.

TBIO CROP SCIENCE
Website: www.tbio.cn Email: info@tbio.cn

Tel: (+86) 29-82209025 Fax: (+86) 29-86170332