Fertilizer View is an international B2B journal publication serving the fertilizer industry members. As a part of FSHOW, the world largest fertilizer show, it primarily focuses on fertilizer, plant nutrition, fertigation, specialty fertilizers, biostimulants and precision agriculture. Fertilizer View Magazine provides fertilizer production and application solutions to all FSHOW members, manufacturers, distributors and crop consultants.

Sign up now to receive FREE subscriptions directly!
---
Publication Date: 2022-07-14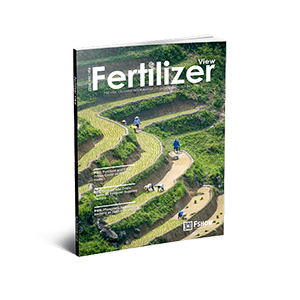 Hot Articles
● Fertilizer and Food Prices Could be High for Years
● Fertilizer Shortage Puts Nepal on the Verge of Food Crisis
● Phosphate Solubilizing Bacteria as Plant Biostimulants
● Micronutrients: How Fertilizers Help to Address the Problems of Hunger and Malnutrition
● A Future Without Fertilizers?
Reading Downloading Subscribing
---
Publication Date: 02-12-2021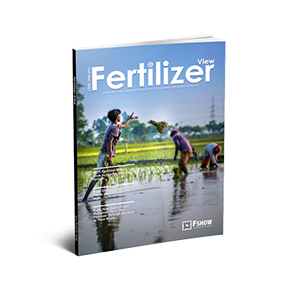 Hot Articles
● Fertilizer Makers Look to Sea for Green Growth
● Nitrogen Fertilizer Shortage Threatens to Cut Global Crop Yields -CF Industries
● Phosphorous Is a Finite Resource so Researchers are Recovering It from Sewage
● List of CAC Awards Winners: International Influential Brands, Excellent Fertilizer Exporters,
CAC Recommended Suppliers 2020, Overseas Market Expansion Award
● A Soil Scientist's Perspective: Carbon Farming, CO2 Certification & Carbon Sequestration in Soil
Reading Downloading Subscribing

---
Publication Date: 23-03-2021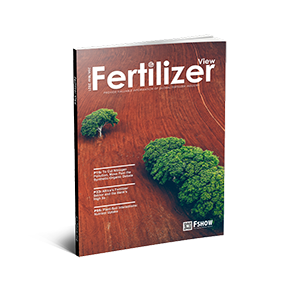 Hot Articles
● To Cut Nitrogen Pollution, Move Past the Synthetic-Organic Debate
● Africa's Fertilizer Sector and the Bank's High 5s
● Beyond the Pandemic: Harnessing the Digital Revolution to Set Food
Systems on a Better Course
● Why Nutrient Transport Is Key to Optimal Crop Development
● Plant-Soil Interactions: Nutrient Uptake

Reading Downloading Subscribing
---
Publication Date: 02-09-2020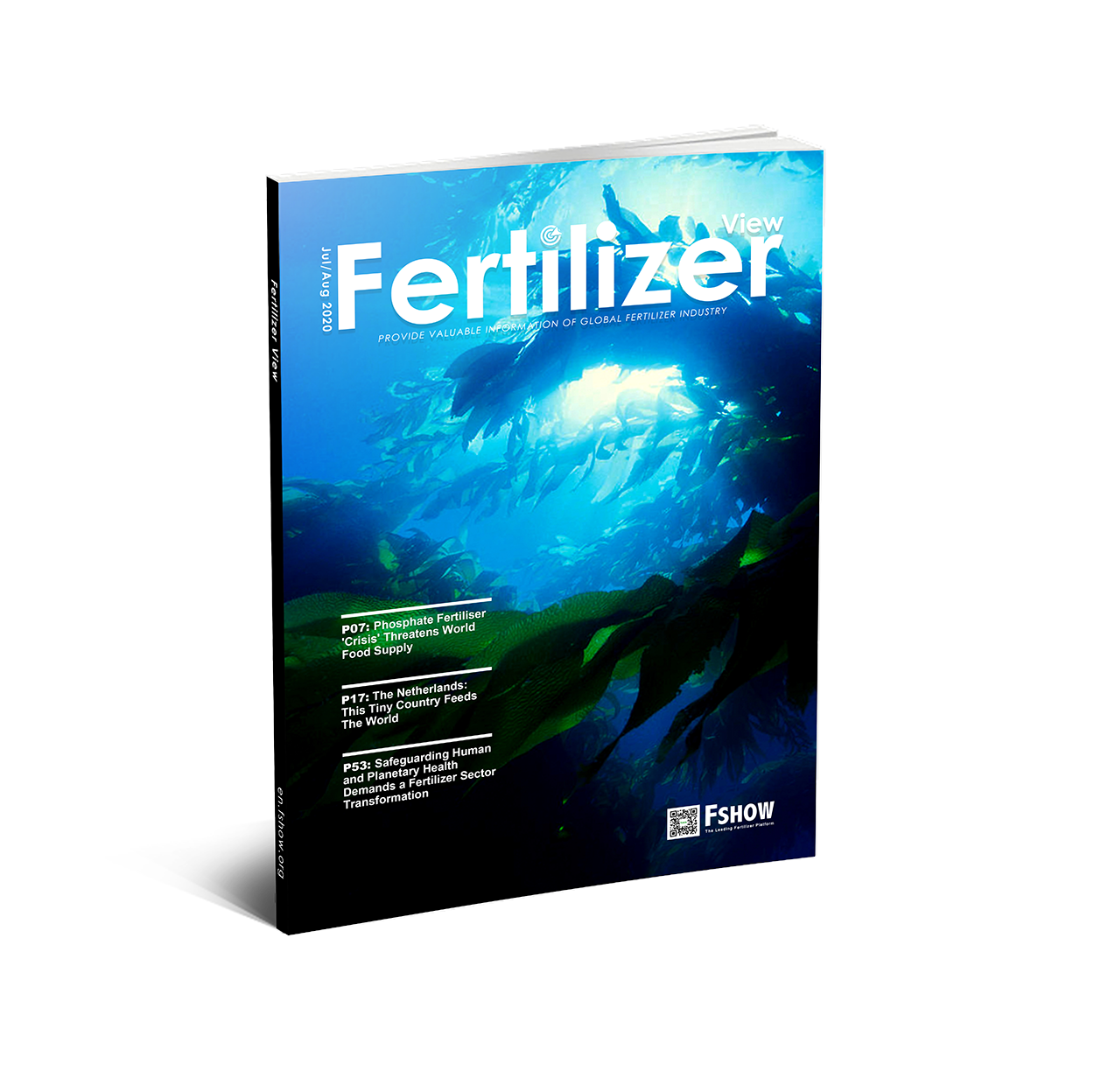 Hot Articles
● Fertilizer import and export data of China from January to June 2020
● Bayer: Increase the Distribution of Digital Agriculture in China
● The Netherlands: This Tiny Country Feeds The World
● The World's Most Expensive Fertilizer Market: Sub-Saharan Africa
● Rising Uncertainties From Covid-19 Cloud Medium-Term Agricultural Prospects
● Vertical Farming: How Plant Factories Stack Up Against Field Agriculture
Reading Downloading Subscribing
---
Publication Date: 16-06-2020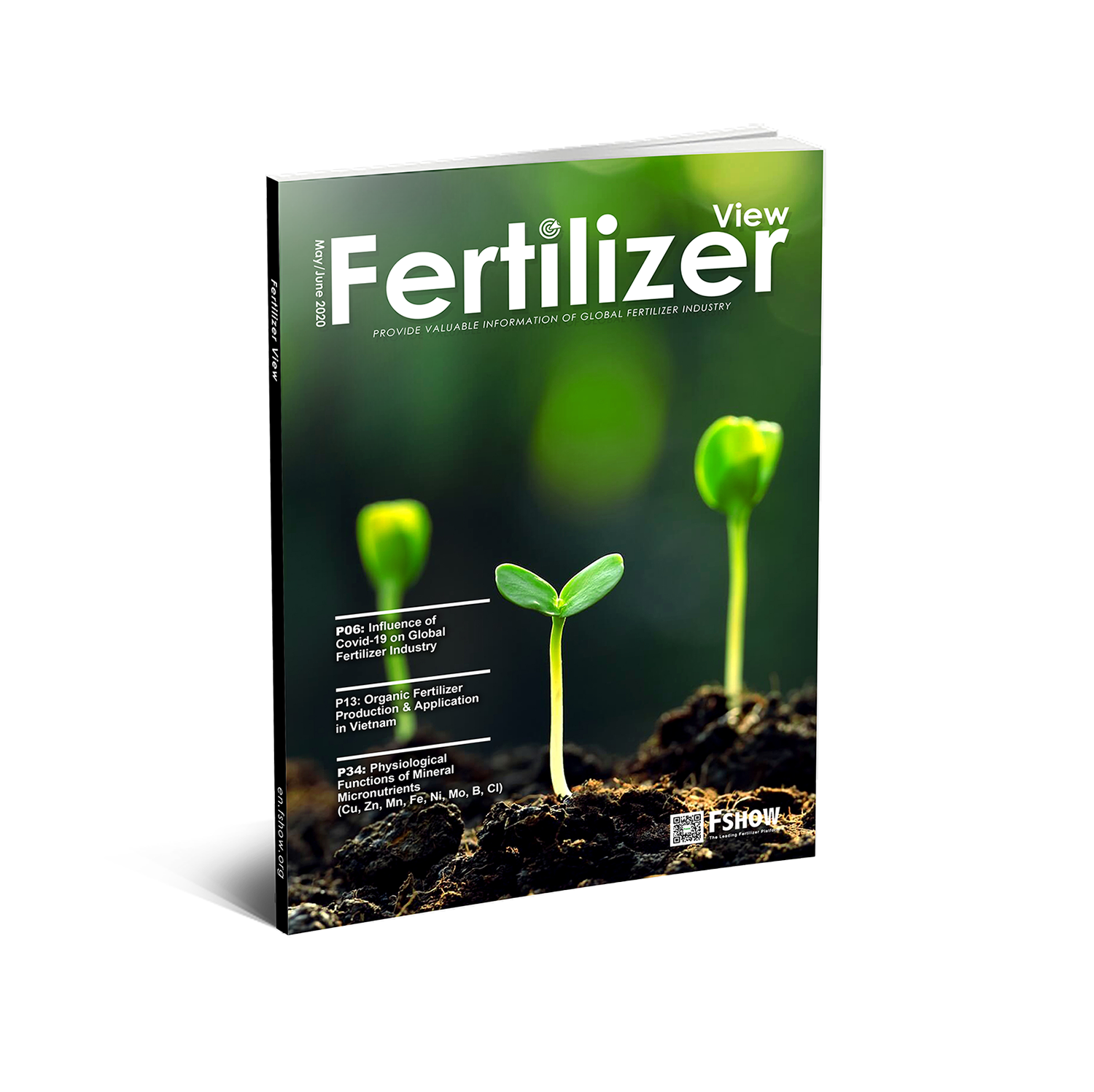 Hot Articles
● Influence of Covid-19 on Global Fertilizer Industry
● Organic Fertilizer Production and Application in Vietnam
● China's Agriculture Upgrade to Accelerate in Next Decade
● In Pics: Vegetable Production Hub in South China's Hainan
Reading Downloading Subscribing

---