Uniting the agricultural inputs industry and bringing the industry together under one roof. Six concurrent exhibitions with 60,000 sqm exhibiting space give each industry sector more visibility and allow visitors to easily locate and source the products they're looking for.
1. 23rd China International Agrochemical & Crop Protection Exhibition
Pesticide, Pesticide Intermediate and Material, Biopesticides & Biocontrol, Pesticide Adjuvant & Formula Tech., Logistics, CRO, CRAO, etc.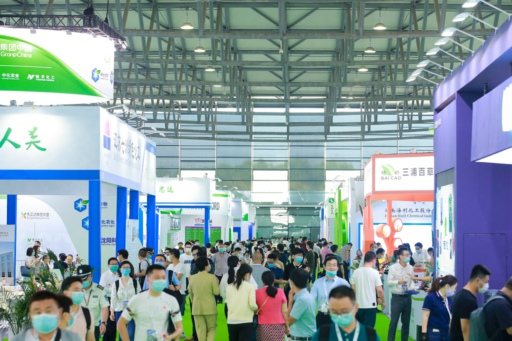 2. 13th China International Fertilizer Show
Nitrogen Fertilizer, Phosphate Fertilizer, Potash Fertilizer, Compound Fertilizer, Water Soluble Fertilizer, Micronutrients, Seaweed Fertilizer, Humic Acid Fertilizer, Amino Acid Fertilizer, Biostimulants, Organic Fertilizer, Microbial Fertilizer, Fertilizer Additive and Synergist, Slow/Controlled Release Fertilizer, etc.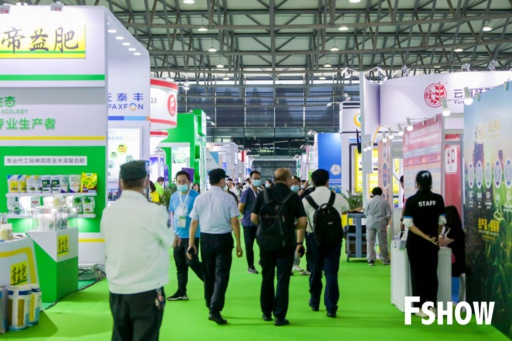 3. 2023 China International Irrigation and Greenhouse Exhibition
Micro-irrigation, Drop Irrigation, Sprinkler Irrigation, Pipe, Valve, Filter, Fertigation Facility, Greenhouse Material, Plant Light, Smart Agriculture, etc.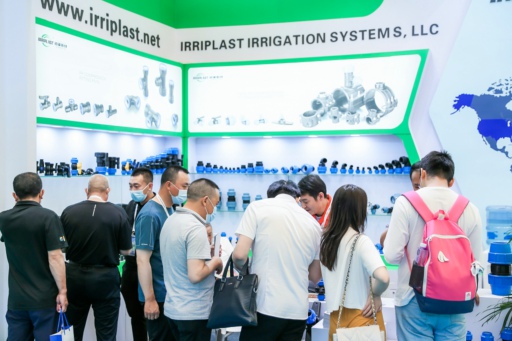 4. 2023 China International Seed Trade Show
Field Crop Seed, Vegetable Seeds, Seeds of Economic Crops, Seed Treatment Formulations, Seed Processing & Packaging Machines, etc.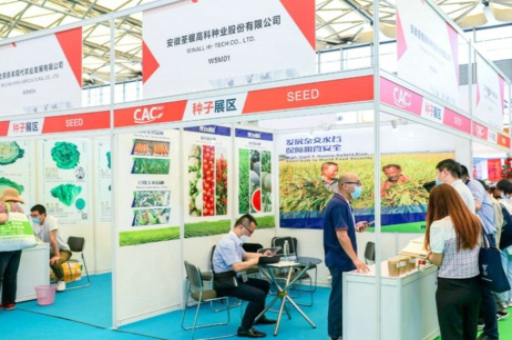 5. 2023 China International Agri-Aviation Show
Agricultural Drone, Remote Sensing Technology.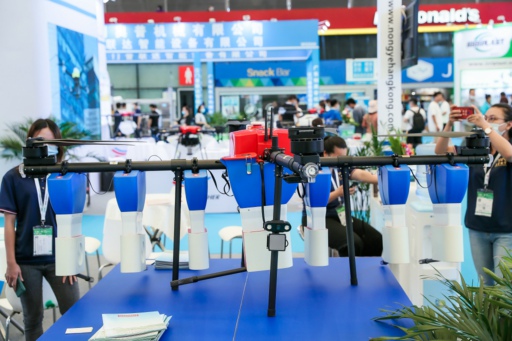 6. 23rd China International Agrochemical & Crop Protection Equipment Exhibition
Processing Equipment of Agrochemical Products, Packaging Equipment, Packaging Materials, Crop Protection Equipment, Environmental Equipment, etc.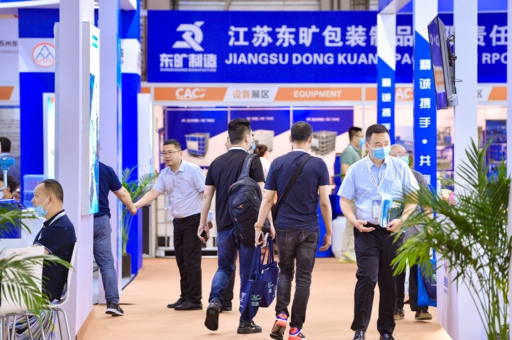 Layout of Exhibition Halls