release time:2021-04-06
On April 5, Israel's ICL announced that it had signed a potash contract with India's IPL to supply a total of 600000 tons of potash by December 2021 - with a 50 000 ton mutual option until December 2021. The sales price agreed in the contract is US $280 per ton CIF India, or US $50 per ton. The contract is part of a five-year supply agreement signed by ICL and IPL in 2018.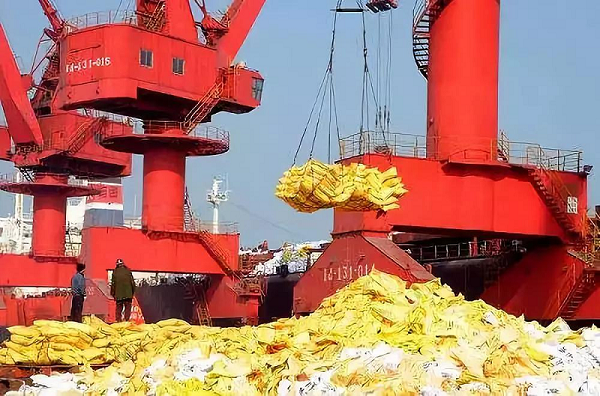 On the same day, Belarusian potash company said that under the framework of close cooperation between Belarusian potash company BPC and IPL, India's largest importer of mineral fertilizers, the latest contract price for the delivery of potash fertilizer to India was US $280 / T CIF.
Why is India forced to sign new contracts at new prices?
Judging from the price trend of international potassium chloride, the price of international potassium chloride rose rapidly at the beginning of this year. Although the FOB prices of Vancouver and the Baltic Sea were also rising, the rising trend was relatively slow. The CIF price of Brazil and Southeast Asia rose the most, rising at the level of US $40-95, especially the CIF price of Brazil's large particles. In the case of strong demand for potash fertilizer from Brazil's agricultural products, the price of Brazil's market rose sharply in two months.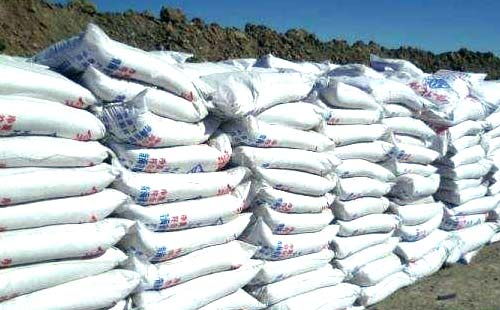 The rising trend of international CIF price is also inseparable from the rising of international ocean freight. According to the statistics, the increase of ocean freight to Southeast Asia is the largest, reaching an increase of more than US $30 / ton. In addition, the increase of ocean freight from Vancouver to Brazil is US $27 / ton. In addition, the sea freight from the Red Sea to the west coast of India has also increased by more than US $20 / T. therefore, under the continuous high transportation cost, all contracts for potash fertilizer are settled on the basis of CIF price. Whether in India or China, the increase in sea freight has created greater cost pressure on international potash fertilizer suppliers.
India re-signed the contract at the price of US $280 / T CIF, while China was in a relatively passive state. China also signed the 2021 contract with Belarus at the price of US $247 / T CIF in February. In the case of the re-signing of a major contract between Belarus and India, there will be the future possibility of further negotiations between Belarus and China.
Source: Longzhong information