release time:2021-09-14
12th China International Fertilizer Show (FSHOW 2021) was successfully held in Shanghai, China on 22-24, June 2021.
The 9th CAC awards ceremony was held during the exhibition. Today we show you "CAC Fertilizer Enterprises with International Influential Brands".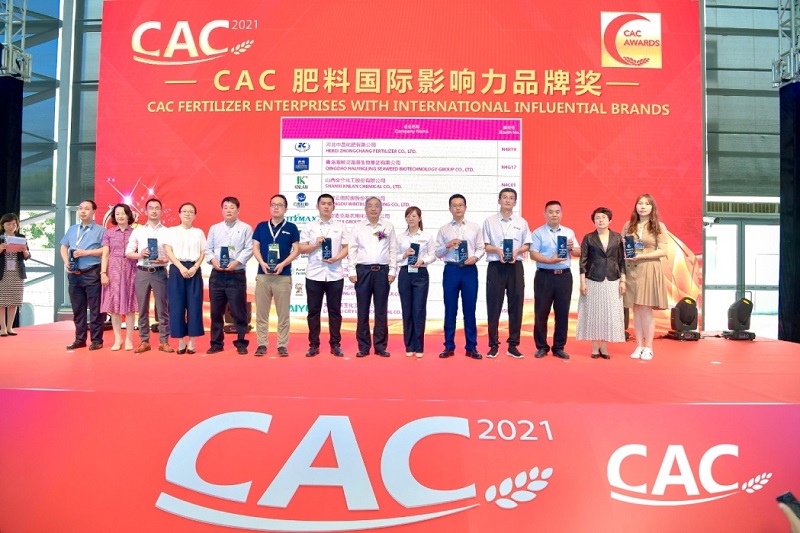 01. RURAL LIQUID FERTILISERS PTY LTD
--Empowering Our Farmers, Nourishing Our People, Restoring Our Earth.
Rural Liquid Fertilisers(RLF)is a world class fertiliser company that develops highly advanced crop nutrition products for global agriculture. It is the manufacturer and global distributor of these products.RLF supports a diverse range of products, customers and markets. It has an outstanding technical capacity. RLF's talented team are passionate about delivering real value and genuine on-farm crop and economic returns.RLF is a dynamic, committed and customer focused organization.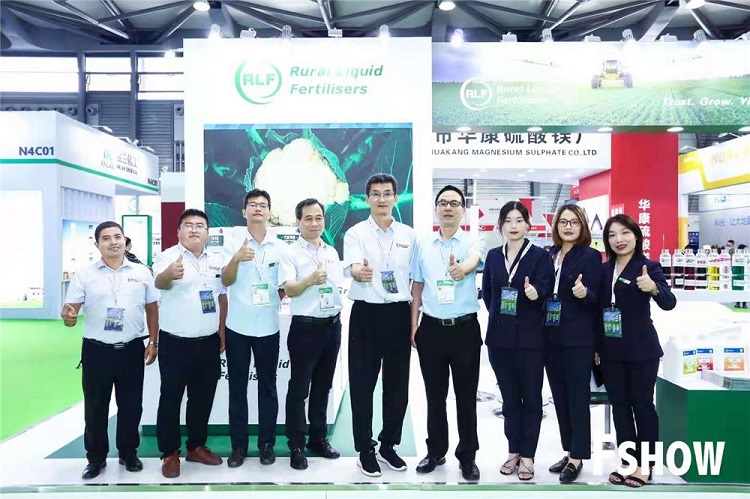 02. CHENGDU WINTRUE HOLDING CO., LTD.
--China Top 500 Chemical Industry Enterprise
Chengdu Wintrue Holding Co., Ltd., was established in 1995 and is headquartered in Chengdu.On 18. Jan. 2011, the company was listed on the Shenzhen Stock Exchange.The company has five business divisions, more than 100 molecular companies, including five overseas subsidiaries, with total assets exceeding 10 billion yuan, the capacity of compound fertilizer is 5.1 million tons. Wintrue has market expansion along the compound fertilizer industry chain for many years, and now formed an industrial pattern of coordinated development of compound fertilizer business and condiment business.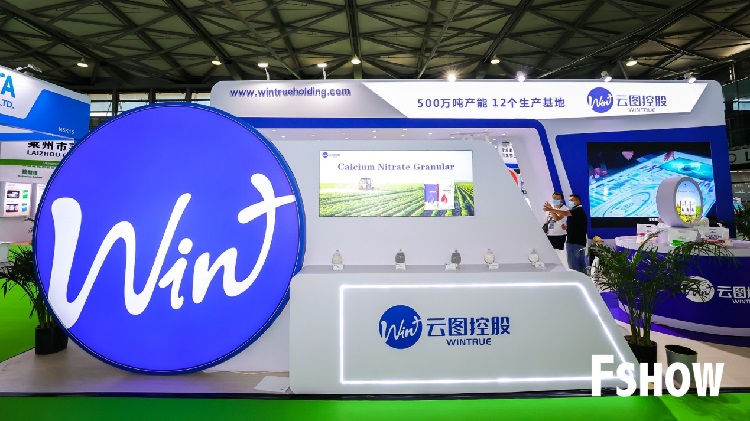 03. HEBEI ZHONGCHANG FERTILIZER CO., LTD.
--It Is Committed to Research and Development, Production and Sales Slow, Controlled Release, Water-Soluble and Other Professional Fertilizer.
Hebei Zhongchang Fertilizer Co., Ltd. was built in 1996, as a professional manufacturer and trader of ammonium sulphate granular, Compound Fertilizer, Slow Controlled release fertilizer(SCRF) and Water soluble fertilizer(WSF).We have the production ability of 300,000 tons each year, including 150,000 tons of slow controller release fertilizer and NPK compound fertilizer, 100,000 tons of ammonium sulphate granular, 50,000 tons of water soluble fertilizer (WSF). The business spread all over the world, more than 30 countries and districts. We will sincerely providing the best products for every customer.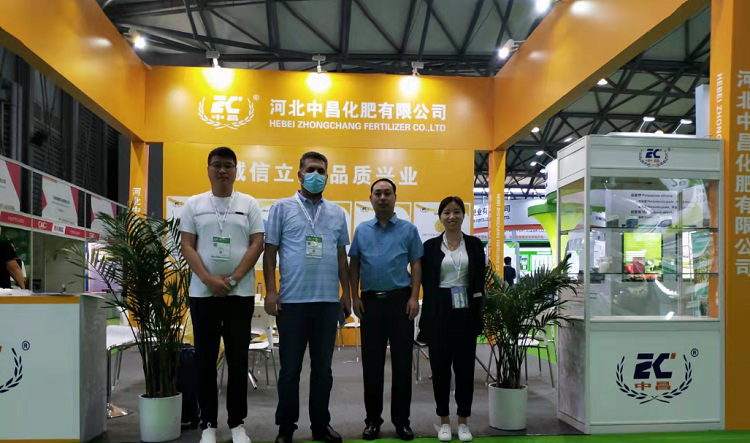 04. LAIZHOU CITY LAIYU CHEMICAL CO., LTD.
--Professional Magnesium Salts Manufacturers
Laizhou Laiyu Chemical Co., Ltd. was established in 1984, mainly engaged in the R&D, produce and sale of magnesium salt products. we passed national security standardization, ISO9001/14001/22000 certificate, OHSAS18001 and REACH. Obtained food/feed additive production license, passed FAMI QS certificate .We are the only factory gained national green factory.
Our main product are magnesium salts, new military materials, environmental dust suppressants and agricultural soil conditioning agents. We were approved as one of the 4th batch national grade green factory companies in 2019.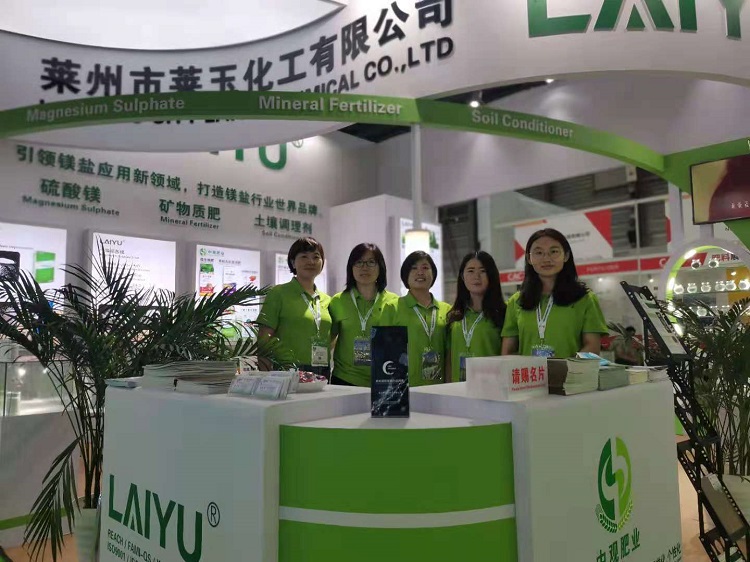 05. QINGDAO HAIJINGLING SEAWEED BIOTECHNOLOGY GROUP CO., LTD.
--Haijingling Technology More Friendly to Life
Qingdao HaiJingling Seaweed Biotechnology Group CO., LTD. is an Qingdao based group enterprise integrating R&D, manufacturing and marketing, with main products as seaweed extract, seaweed liquid fertilizer (OEM available), chitosan etc. We have strong capability of research and extensive market both in China domestic in decades of privinces and cities and also oversea countries. Over a decade of years Haijingling has built its name in China and abroad. Welcome friends and business partners all over the world to visit our company and build longterm partnership.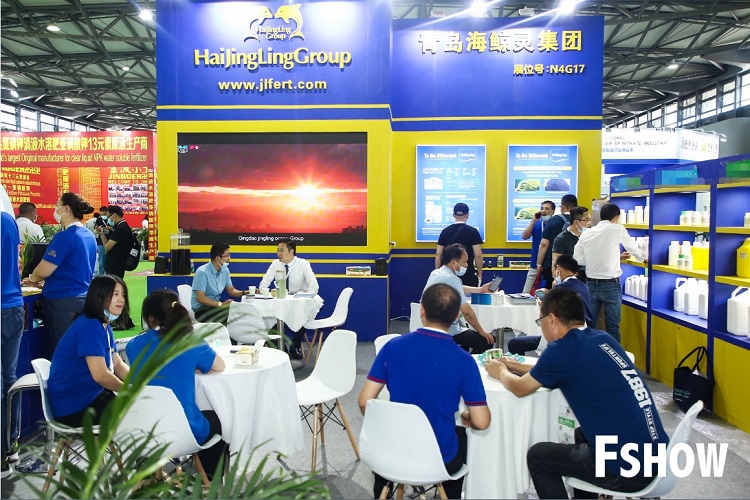 06. QINGDAO BRIGHT MOON BLUE OCEAN BIO-TECH CO., LTD.
--The Only Designated Seaweed Fertilizer Production Base of National Apple Engineering Technology Research Center.
QINGDAO BRIGHT MOON BLUE OCEAN is a wholly owned subsidiary of QINGDAO BRIGHT MOON SEAWEED GROUP, relys on State Key Laboratory of Bioactive Seaweed Substances and Ministry of Agriculture Key Laboratory of Seaweed Fertilizers, products include more than 100 varieties in six series, including Seaweed Organic Fertilizer, Seaweed Organic-Inorganic Compound Fertilizer, Seaweed Blending Fertilizer, Seaweed Foliar Spray Fertilizer, Seaweed Water Flush Fertilizer, Seaweed Microbial Agent Fertilizer, exported to more than 80 countries and regions around the world, praised as "Pure Seaweed Fertilizers".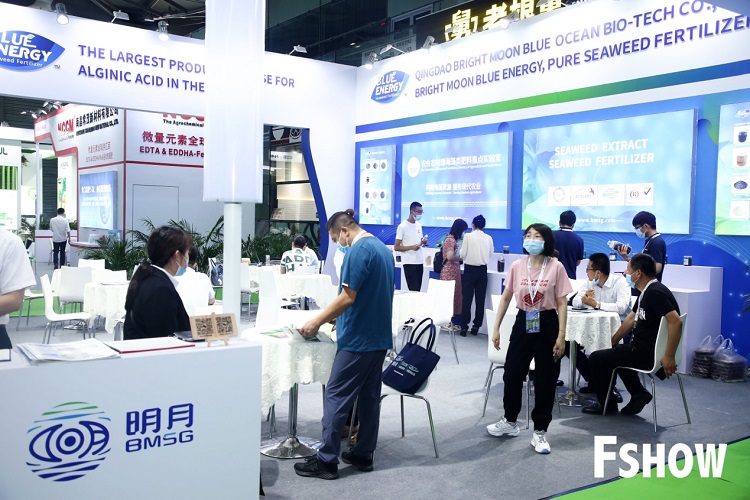 07. SHANDONG COCOLY FERTILIZER CO., LTD.
--The Founder and Leader of Granular-Water Soluble Fertilizer
The development of Cocoly takes 6 years. All the traditional water soluble fertilizers are powder or liquid. Cocoly initiates a new category of water soluble fertilizer - granular one, which saves more manpower, cost and time than traditional fertilizer.
Cocoly is called "Agricultural Miracle" unofficially in China, "Magical Fertilizer" in Russia and "Fertilizer Miracle" in Iran.
The significance for the government purchases Cocoly on a large scale is that Cocoly can solve the problems existing in the country. such as food, vegetable, fruit and others, and it is the assistant for health of human being.
In particular, the huge economic benefit to use Cocoly is that: 1 dollar is spent on Cocoly, and the profit of 30-50 dollar will be given in return.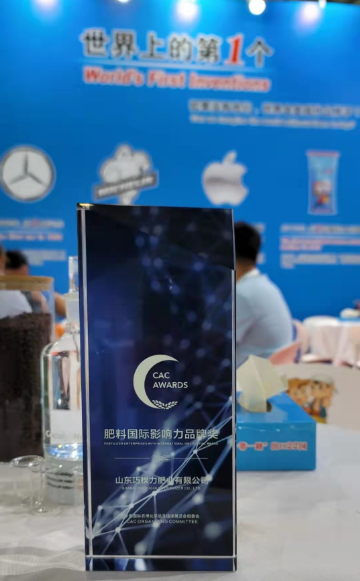 08. SHANXI KNLAN CHEMICAL CO., LTD.
--The Leading Professional Producer in China for High Efficient Straight & NPK Fertilizers
SHANXI KNLAN Chemical CO., LTD. is the leading professional producer in China for high efficient straight & NPK fertilizers. Our main products are Calcium nitrate Granular/Crystal, Calcium Ammonium Nitrate, Magnesium Nitrate Prill/Crystal, Potassium Nitrate, Sodium Nitrate, Ammonium Sulfate/Chloride & NPK compound fertilizers, Magnesium chloride. As ISO9001:2008 approved company and Member of the International Fertilizer Industry Association (IFA), We have obtained REACH's full registration certificate, and our products are well sold in China and over 80 counties and areas on the world.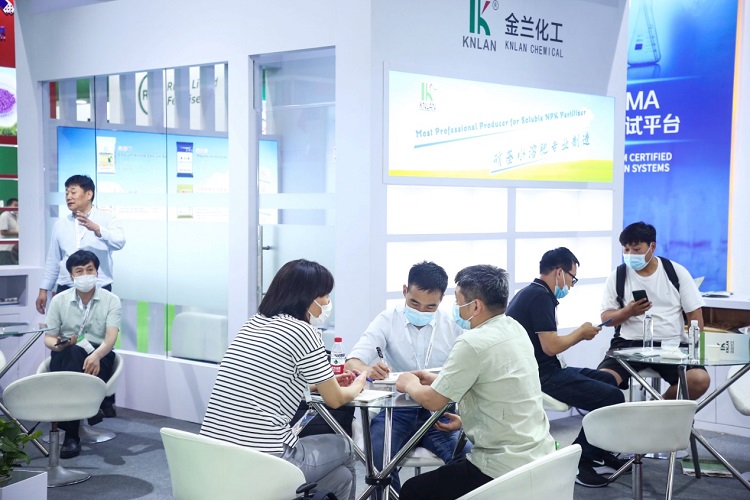 09. CITYMAX GROUP
--Global Agriculture Service Provider with High Quality
Citymax is engaged in developing visual organic farming chains. Thanks to the experience acquired in years' innovating and researching activity, Citymax offers a complete portfolio of biostimulants and organic formula fertilizer under the brand of CITYMAX; 2 high-tech production base has made the yearly capacity more than 10,000MT;we are active in more than 30 countries, with agents and exclusive agents; With ISO 9001 CITYMAX is the only Chinese company in the field with full series products that listed in USA OMRI. In 2018, CITYMAX will pass REACH and ECOCERT.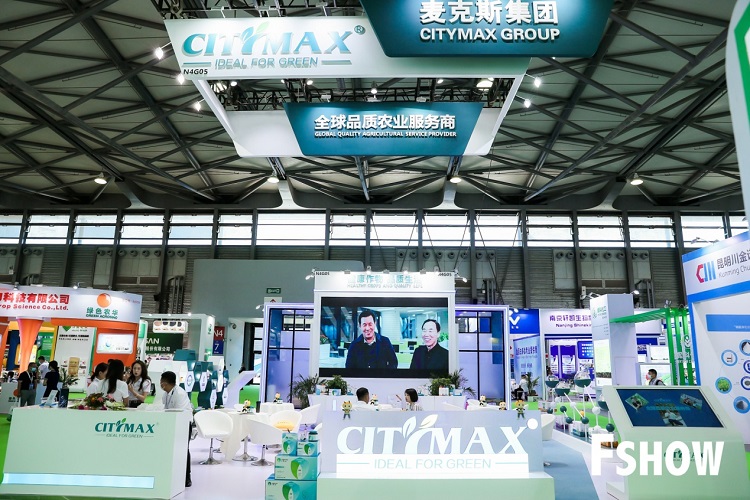 10. XI'AN TBIO CROP SCIENCE CO., LTD.
--YOUR IDEAL PARTNER ON HUMIC ACID
TBIO CROP SCIENCE endeavors to produce the natural environmental friendly substance for modern agriculture. TBIO focus on adding value through the edging technology and the continuous innovation. TBIO work with our partners from more than 20 countries .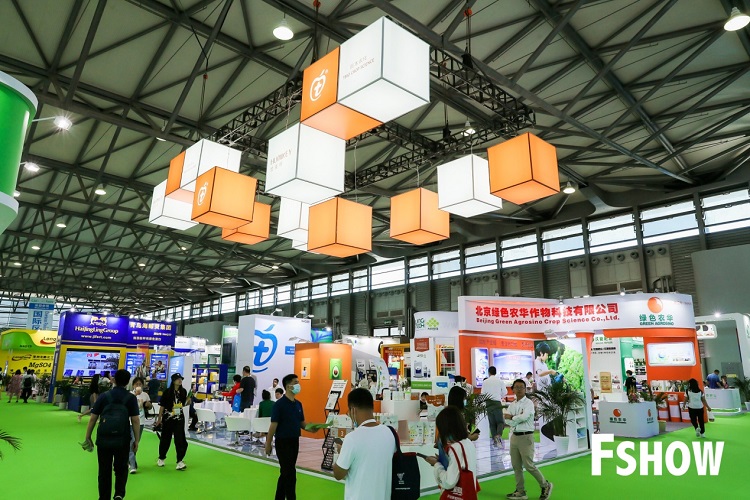 Remark: The ranking of recommended suppliers is sorted by the first letter of the company name.