release time:2021-09-23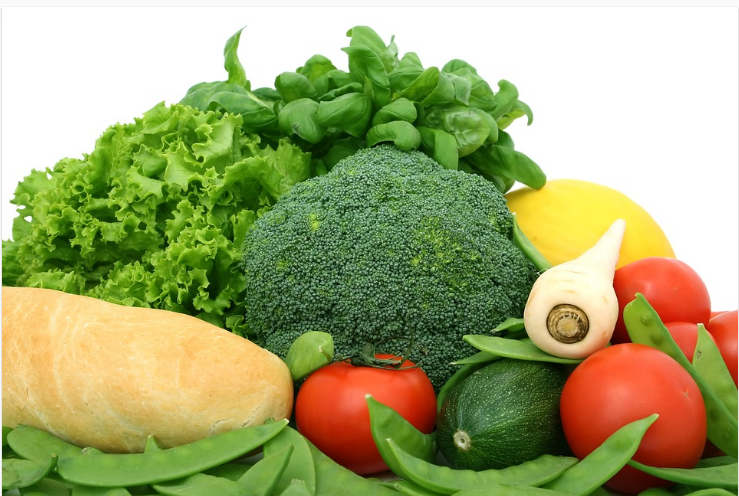 Key words of the passage: vegetables; Lanzhou; production; quality; transport
In the highlands of Gansu province, locals have transformed barren land into green terraces by cultivating vegetables, with the produce being sold to more than 20 cities nationwide and some overseas markets, thus helping farmers improve living standards.
With abundant sunshine and sharp temperature differences between day and night, Lanzhou has advantages in terms of natural conditions to plant vegetables such as cauliflower, broccoli, cabbage, bamboo shoots and celery. The three landmark vegetables of Lanzhou are Chinese cabbage, lotus vegetables and cauliflower, local industry players observed.
Those vegetables are usually planted in spring and summer, and get harvested in summer and fall. In addition, the region has little pollution, vegetables barely need any pesticides and fields are irrigated with mountain spring water.
Utilizing gradual gradients and rolling hills in the region for cultivation, various kinds of vegetables are sowed successively at different elevations, and the vegetables get harvested at different times.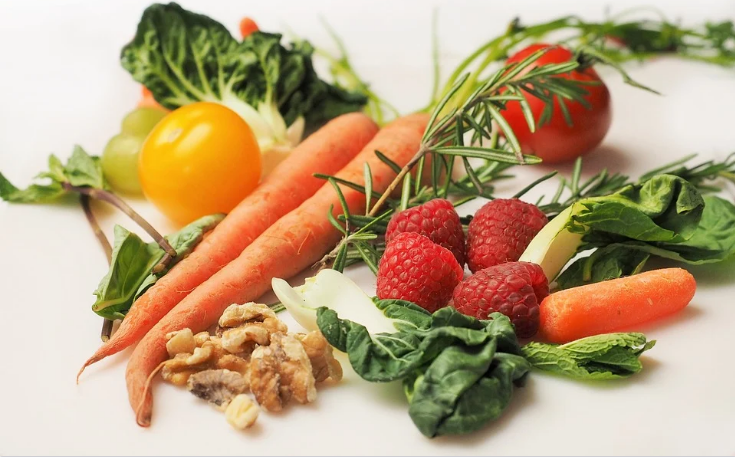 "Highland vegetables planted in Lanzhou can supply the market from late May to early October. Its long supply period helps to address vegetable supply shortages in summer in coastal cities of China," said Tan Yingyong, president of Gansu Kangyuan Modern Agriculture Co Ltd, a major company in the region.
"Our company has been regarded as a vegetable production base for the Guangdong-Hong Kong-Macao Greater Bay Area. Highland vegetables cultivated in Lanzhou, with their top quality, have been favored by consumers and enjoy a good reputation," Tan said.
Based in Yuzhong county, Lanzhou, Kangyuan said in recent years, it has provided about 60,000 metric tons of highland vegetables to the Bay Area annually.
In the first half, Kangyuan achieved sales revenue of 37.71 million yuan ($5.84 million). Planting and selling of vegetables were not affected by the COVID-19 pandemic, given strict contagion prevention measures implemented locally, the company said.
Kangyuan said it aims to export more safe and green highland vegetables to countries and regions involved in the Belt and Road Initiative. Yuzhong has been identified as a quality safety demonstration base for vegetable exports.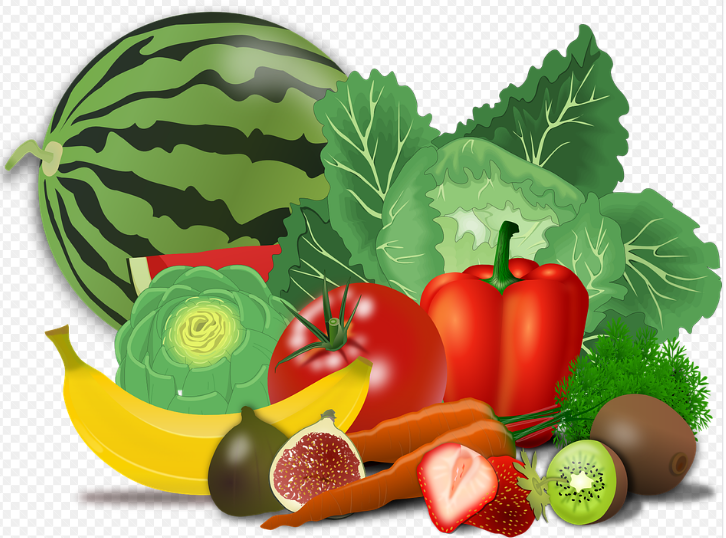 Now, Yuzhong serves as a demonstration base for the planting of pollution-free vegetables and a main vegetable planting area in Lanzhou. Last year, Yuzhong planted 22,311 hectares of highland vegetables. Output reached 690,000 tons and in total achieved sales revenue of 1.74 billion yuan, according to the local government.
Currently, Yuzhong has nearly 90 refrigerated produce warehouses that can store some 180,000 tons of vegetables at a time. Among them, 90 percent will be sold to Guangdong province, Fujian province, Zhejiang province and Shanghai, and another 10 percent of the vegetables will be transported to Hong Kong and Taiwan along with Japan, Malaysia and Singapore.
The rapid development of vegetable planting has also driven growth of related sectors such as packaging, transportation and catering services and helped these sectors achieve an added output value of more than 2.2 billion yuan annually, according to the local government.
Source: CHINA DAILY