release time:2023-02-13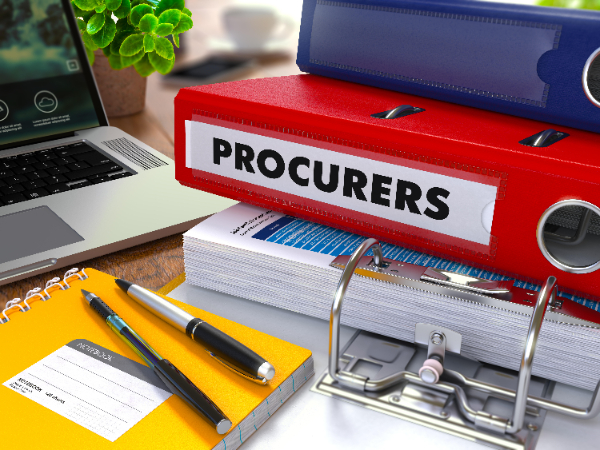 In recent years, the Brazilian agricultural market has registered an increase in demand for products of biological origin for crops, positioning itself as the primary market in Latin America for this sector.
The increase has been driven by the good results in the fields, the null or low residuality that remains in the environment, and the fact that the plagues and diseases do not generate resistance to the bioinputs.
According to information from Agrofit, the official database on agricultural products registered in the MAPA (Ministry of Agriculture, Livestock, and Supply), biological insecticides led to new records of bioinputs in the country.
Of the total number of products registered during 2022, 55.3% were in insecticides, a percentage very similar to 2021, when this sector represented 55% of the registrations.
An inversion was produced in the numbers during the 2022 campaign for the acaricides and nematicides.
The first ones represented 14% and 10.4% in 2021 and 2022 respectively, marking a decrease of almost 4%.
The nematicides sector, for its part, recorded an 11.8% enrollment during 2022, surpassing the 7% achieved the previous year.
The largest number of registrations of this type of product was made in 2020, when 18 products were registered, surpassing the sum of 2021 and 2022.
Regarding the distribution by microorganisms, the fungi led the records, which during 2022 reached 70.2%, a considerable percentage increase concerning their participation in 2021, when they represented 54.2% of the records.
On the other hand, both viruses and bacteria experienced lows in 2022. In 2021 the bacteria represented 34.9% and the viruses 11.1%, while for 2022 they decreased by 25% and 4.8%, respectively.
As for the total number of bioinputs registered in the last four years, 2019 marked the lowest number, registering only 33 new products.
During 2020, 2021, and 2022, the numbers remained stable, reaching 78, 79, and 78, respectively.
Source: AgroNews