release time:2021-09-09
12th China International Fertilizer Show(FSHOW 2021) was successfully held in Shanghai, China on 22-24, June 2021.

The 9th CAC awards ceremony was held during the exhibition. Today we show you some fertilizer companies of CAC Recommended Suppliers 2021 and 2020 Overseas Market Expansion Awards。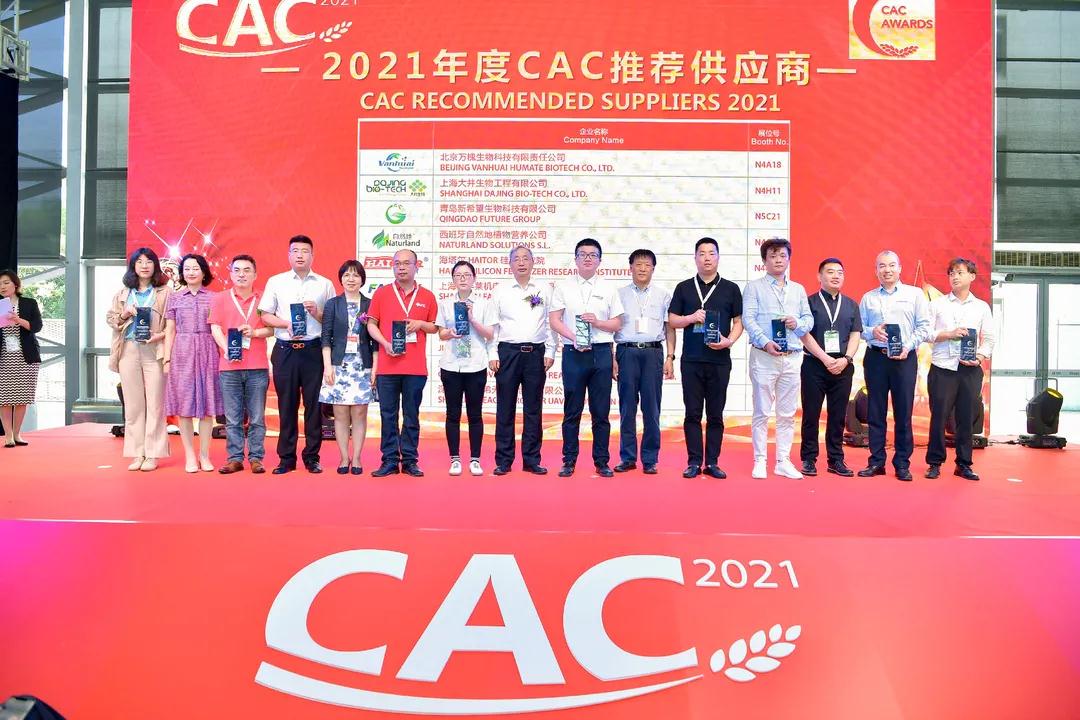 CAC Recommended Suppliers 2021
01. SHENZHEN EAGLE BROTHER UAV INNOVATION CO., LTD.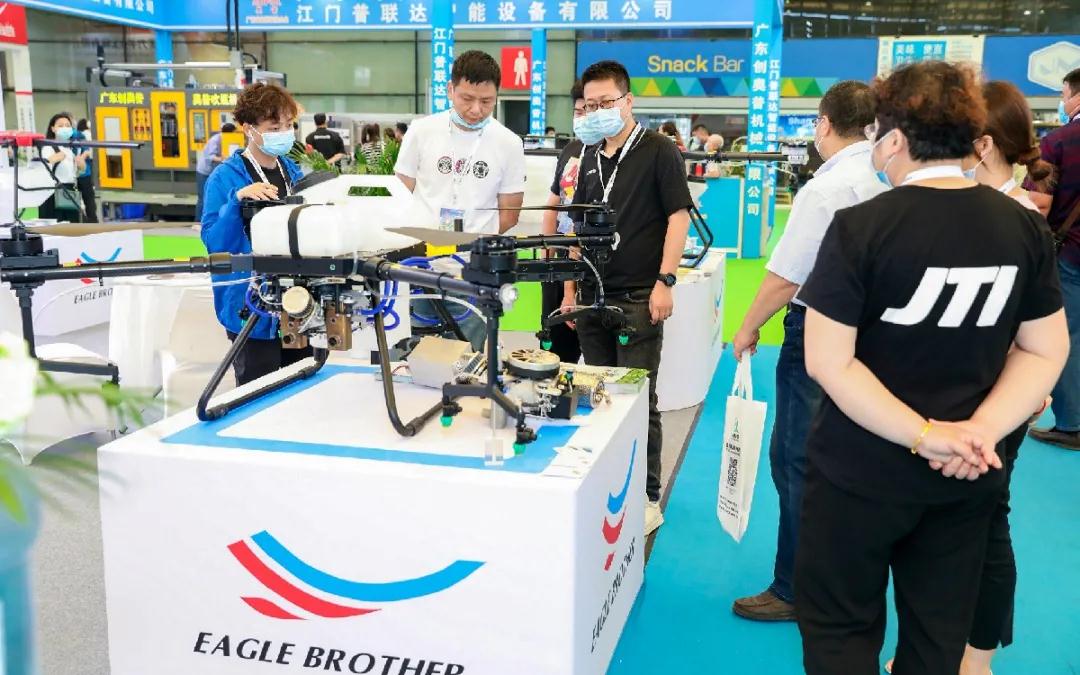 Eagle Brother Dedicates Professionalism for Agriculture Drone Sprayer Innovation and Manufacturing
Shenzhen Eagle Brother UAV Innovation Co., Ltd is found in 2015. It is an Innovation, creative enterprise that has both multi-rotor drone and single rotor drone technologies. Since the company been established, Eagle brother setup '5 centres': operational centre, training centre, agricultural service centre, UAV education institute. Eagle Brother is becoming a large-scale, standardized enterprise. Eagle Brother focuses on UAV technologies and creative solutions to empower modern agriculture. Our global clients will be able to invest less but gaining more, creating sustainable value.
02. WEIFANG CITY HUAKANG MAGNESIUM SULPHATE CO., LTD.
The Professional Manufacture of Anhydrous Magnesium Sulfate, Magnesium Sulphate Monohydrate and Magnesium Sulfate Heptahydrate
Weifang Huakang Magnesium Sulphate Co., Ltd. is the largest manufacturer of magnesium sulphate anhydrous and magnesium sulphate monohydrate in China. It is established in August 2007 and gradually developed from annual production of 20,000 tons magnesium sulphate to 50,000 tons one year.
In order to meet the market demand, we have invested more than RMB 10 million for purchasing German huge production line to produce magnesium sulphate anhydrous and magnesium sulphate monohydrate , with annual quantity capability of over 12,000 tons .
03. NATURLAND SOLUTIONS S.L.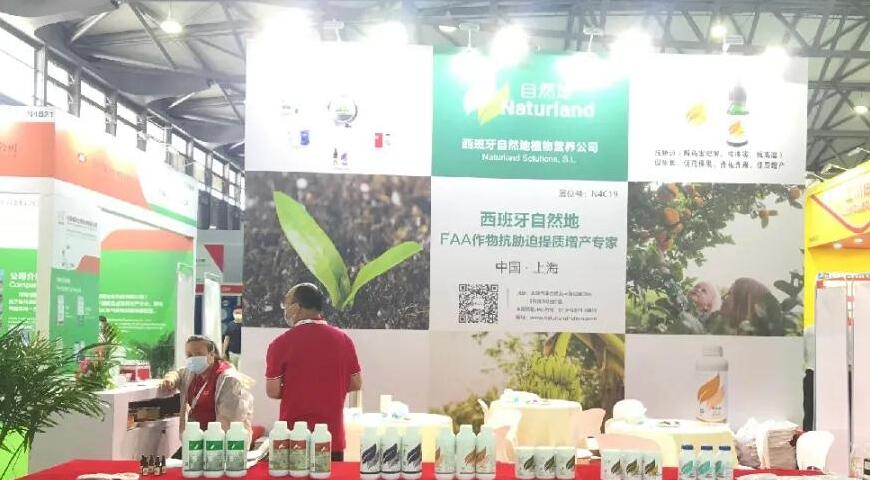 Devoting to the Development and Production of Eco-Horticultural Nutritional Products
Naturland Solutions (SL) has been committed to the development and production of eco-horticultural nutritional products since the early 19th century. It has more than 100 years of R&D and production management experience, especially in the field of marine bio-fermentation. A number of invention patents.
04. XINJIANG HEISE ECOLOGICAL SCIENCE AND TECHNOLOGY CO., LTD.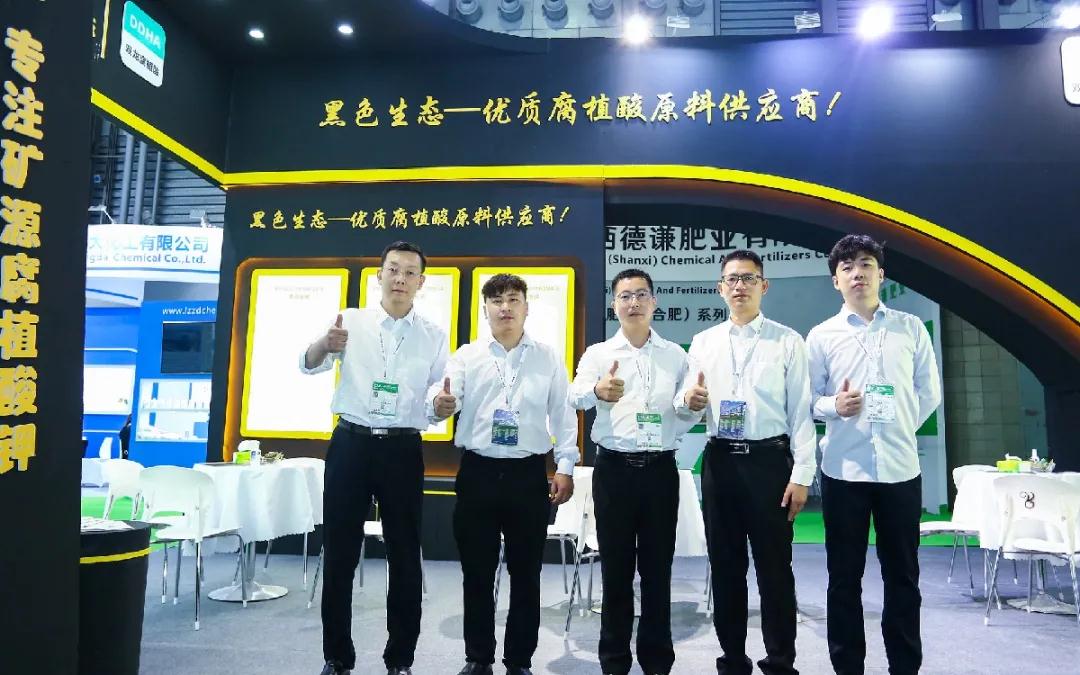 The Manufacture of High Quality Humic Acid Products
Xinjiang Heise Eco-Tech CO., LTD. is a new company founded by Double Dragons Humic Acid CO., LTD. Xinjiang and Xinxiang Shenlen New Energy Investment CO., LTD. Our new company inherited more than 20 years experiences for humic acid based products production, research and technical services of DOUBLE DRAGONS. Now we are focus on various high quality Humic acid products such as Humic Acid, Sodium Humate, Potassium Humate, Fulvic Acid, and Potassium Fulvate. We highly hope to establish business relations with your esteemed company on the basis of mutual benefit in an earlier date.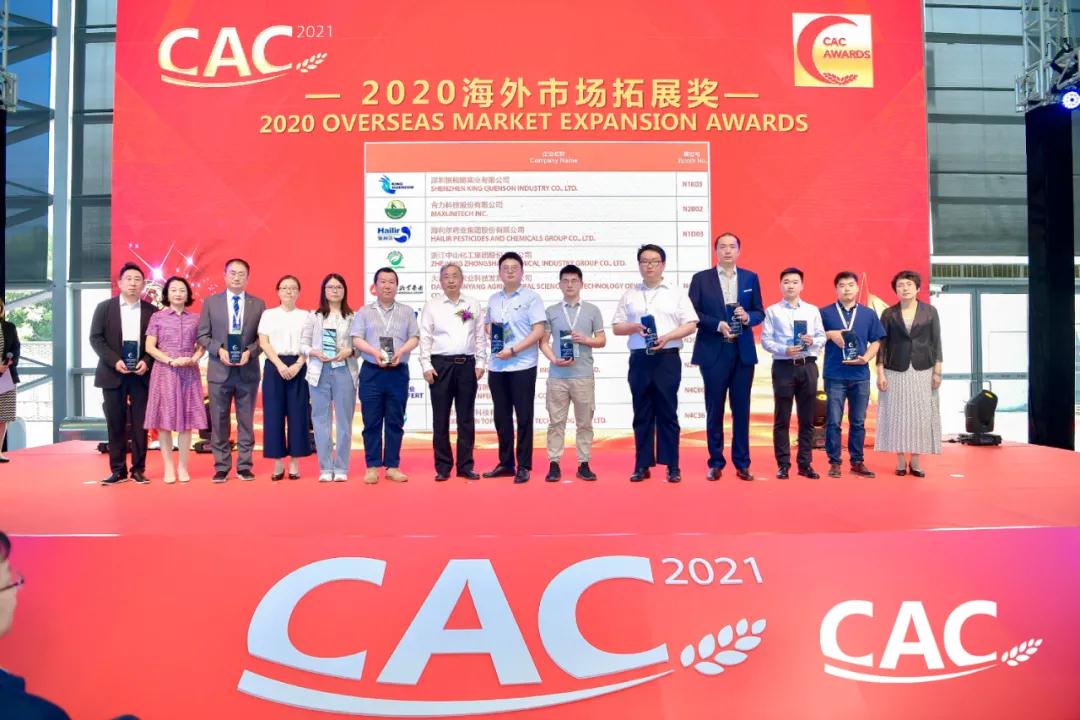 2020 Overseas Market Expansion Awards
01. LIAONING XINYANG MINERAL FERTILIZERS CO., LTD.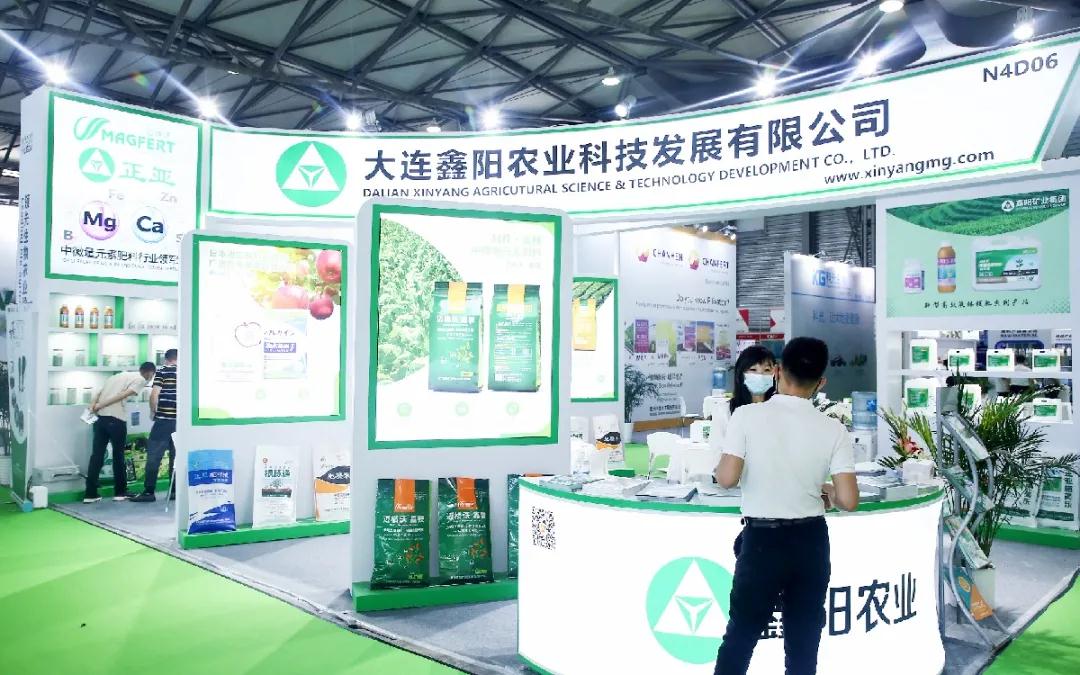 Xinyang Mining Magnesium in the World
The Xinyang Group, approved by the Ministry of Foreign Trade & Economic Cooperation, is a comprehensive group that specializes in mine opening, mineral processing, medium and trace mineral fertilizer production, flame retardant production, environmental pollution treatment, import & export trade and scientific research. The group owns numerous nonmetallic mines, including brucite mines, magnesite mines, potash feldspar mines, dolomite mines, wollastonite mines and so on, with total reserves over 100 million tons. Among these mines, NUANHE brucite mine is one of the largest brucite mines with premium quality.
02. GUIZHOU CHANFERT ENTERPRISE CO., LTD.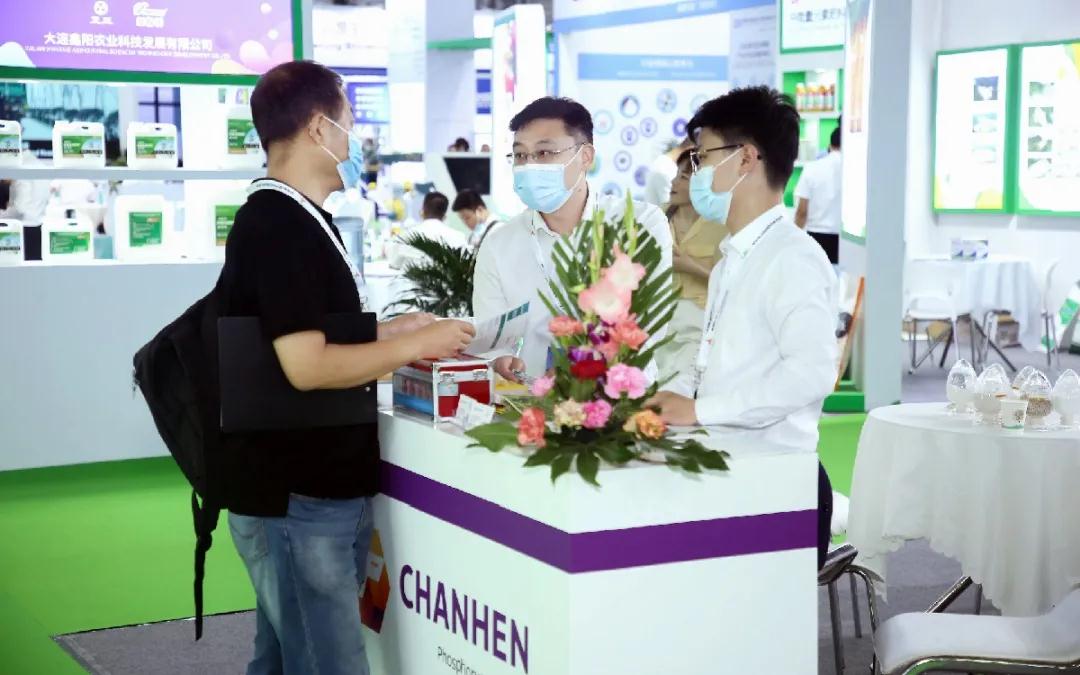 Bridging Phosphorus and Human's Good Life
Guizhou Chanfert Enterprise Co., Ltd, founded in 2009, is the wholly owned subsidiary of Guizhou Chanhen Chemical Corporation (Stock code :002895). Its main operational products and services: MAP, DAP, Ammonium Polyphosphate, MKP, SSP, TSP, Acidic Triple Superphosphate, Acidic Potassium Phosphate, Double Superphospahte, CAN, Urea Phosphate, Phosphoric Acid, Ammonium Sulfate, Ammonium Chloride, Potassium Sulfate, Potassium Chloride, Macro-nutrient Water-soluble Fertilizer, Bulk Blending Fertilizer, Compound Fertilizer, Soil Conditioner, Phosphogypsum and its products, and etc.
03. HUBEI FORBON TECHNOLOGY CO., LTD.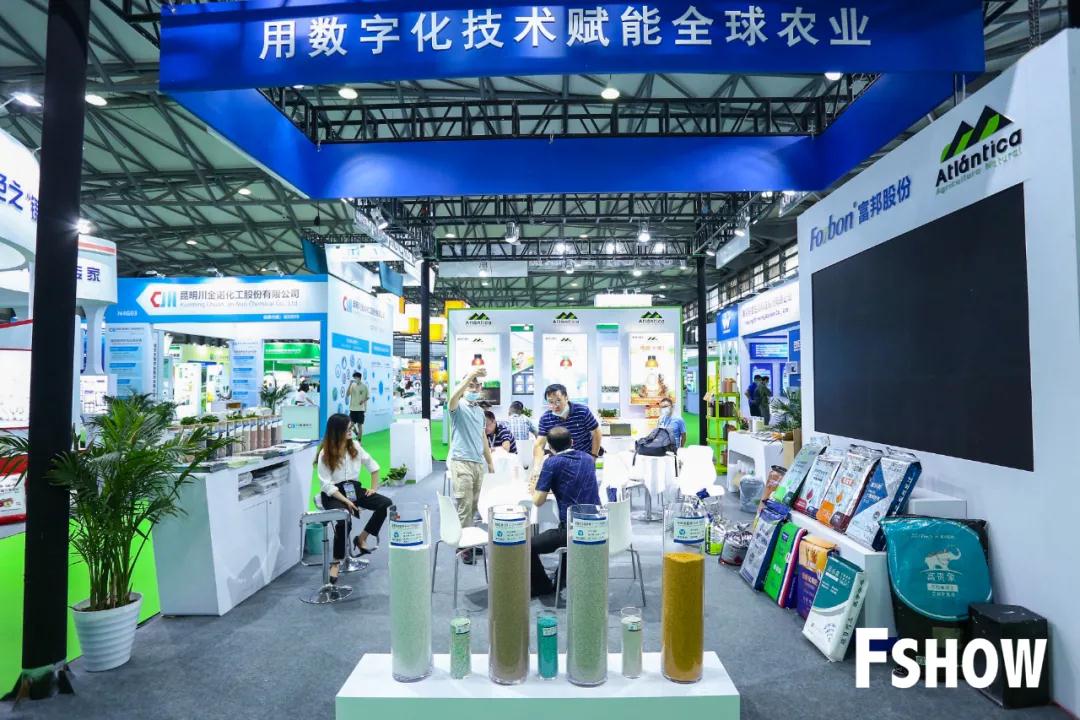 Enabling Global Agriculture with Digital Technology
Forbon is a listed company, stock code 300387. In the traditional fertilizer additives, Forbon became the leading company in the fertilizer additives all over the world. In the agriculture big data and intelligent agriculture, Forbon holding the SoilOptix company in Canada with the rapid soil detection technology which is similar to soil CT scanning technology; ,Forbon invested Wuhan Heda science and technology limited company which is a agricultural intelligent platform.
04. JIANGXI GREEN TOP BIOLOGICAL TECHNOLOGY CO., LTD.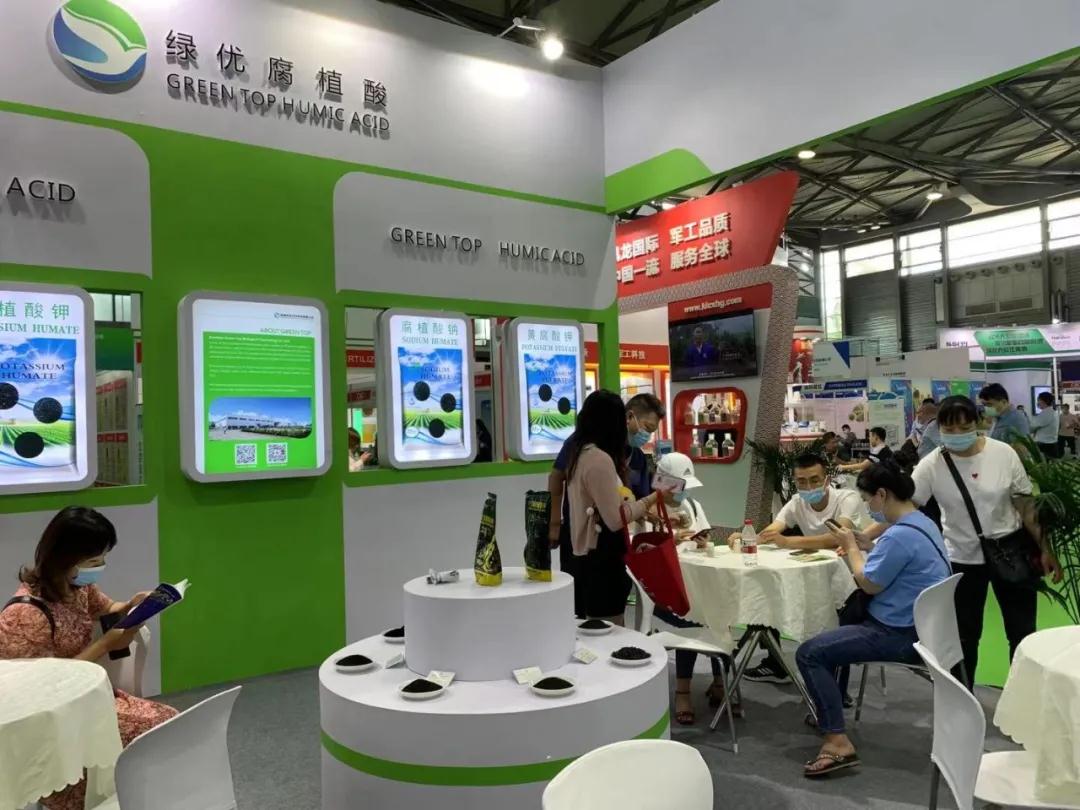 The Professional Manufacture and Supplier of Organic Fertilizer to the World Clients
Jiangxi Green Top Biological Technology Co., Ltd is one of the professional manufacturer and supplier of organic fertilizers to the world clients. Our current product is humic acid, potassium humate, sodium humate, fulvic acid, potassium fulvate, amino acid, seaweed extract and other organic fertilizer formulations.
We continuously invest in new products and innovative technologies to provide our customer high-quality products with a wild range of application.
Remark: The ranking of recommended suppliers is sorted by the first letter of the company name.